In the Philippines, a dog who had been missing for several months has the most touching reunion with his favorite human. Coco had been missing for over three months. Naturally, his family was heartbroken, as their beloved dog was the family's soul, bringing happiness to all. Rustico Samson Jr., Coco's best friend, was by far the most affected.
The boy told THE DODO, "I cried. There was so much sadness and pain. Coco isn't just a pet. He is a member of my family."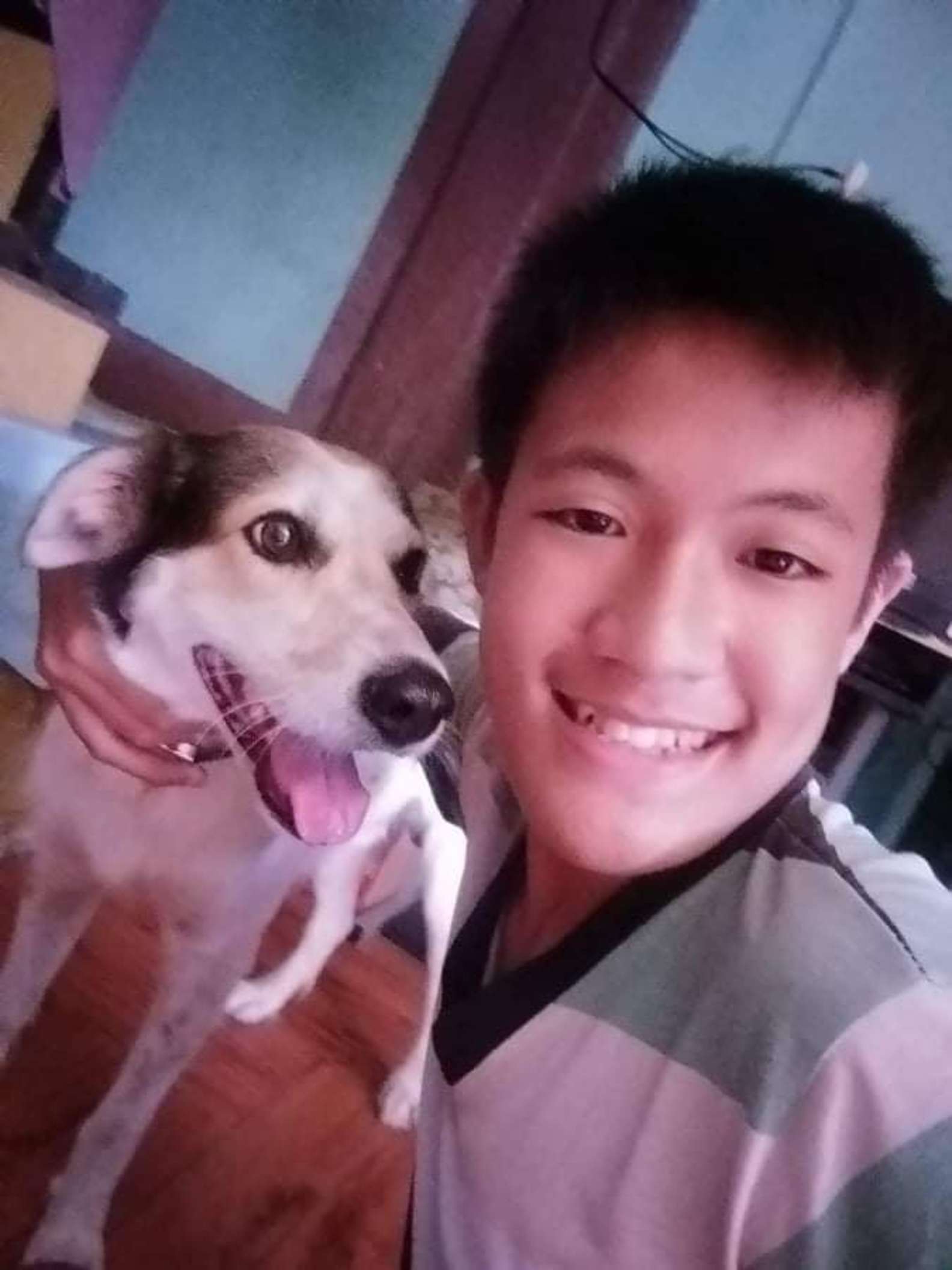 Samson Jr. was obviously never satisfied with his search for his four-legged companion. The youngster searched the city for the missing dog with the help of family, friends, neighbors, and even strangers. He never gave up, even as the days passed. And just when everyone thought there was no way to find Coco, someone spotted a puppy who matched her description and informed Samson Jr.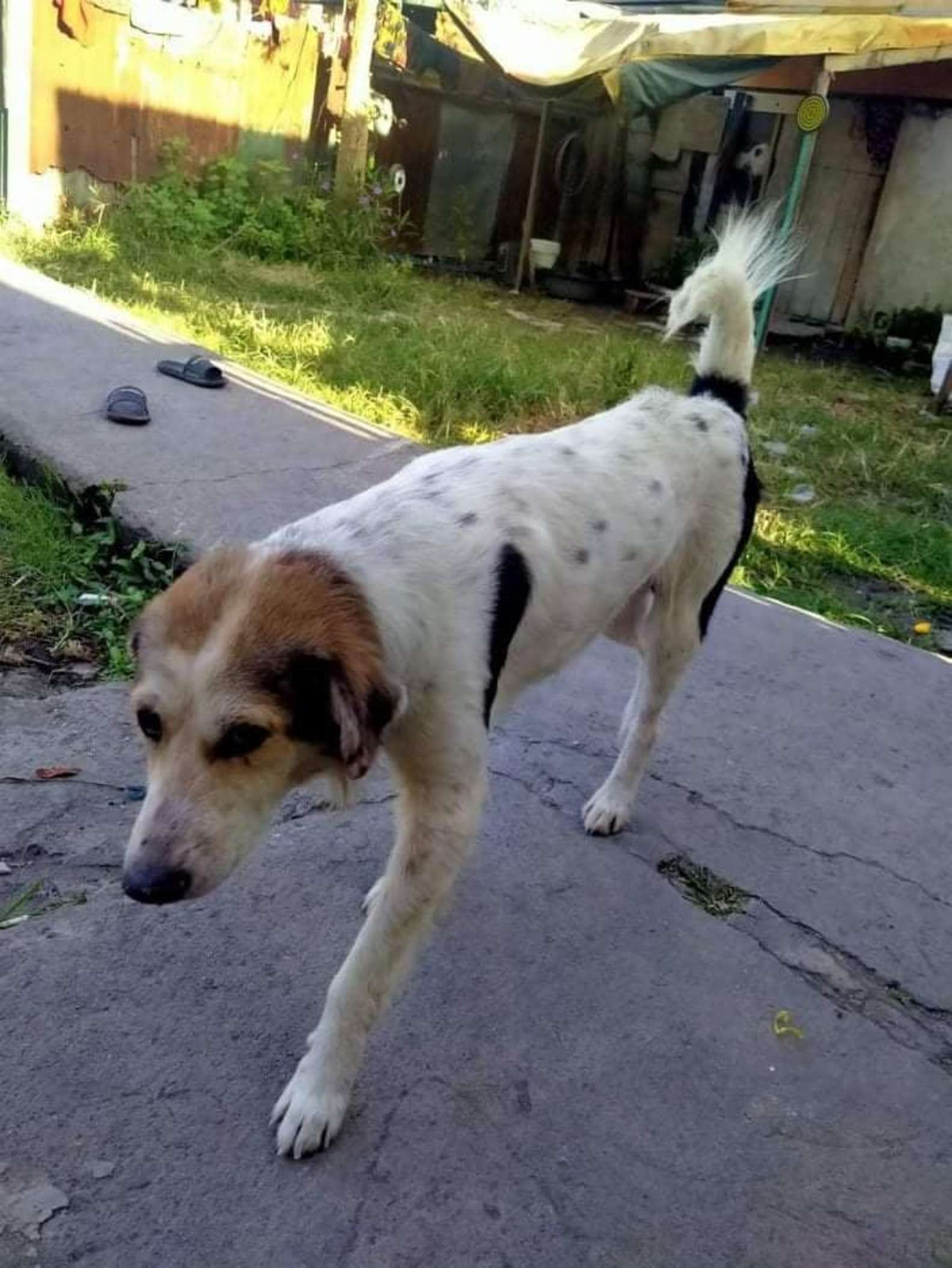 With his heart pumping out of his chest, the boy was on his way to that spot in the blink of an eye. Fortunately, his efforts to reunite with his dog were successful, and the dog spotted in the garage was Coco. "I knew it was him right then and there when I saw a dog lying on the floor of that parking garage," Samson Jr recalls the touching moment. "I was 100 percent certain it was Coco."
The joy they felt when they were finally reunited was overwhelming. Coco's eyes welled up with tears of joy as he saw his favorite human for the first time in a long time. Over the heartwarming reunion, Samson Jr. couldn't hold back his tears as well. "I was completely taken aback. I was overjoyed," he said. "I'm sure Coco felt the same way. You could hear him crying like a baby," says the narrator.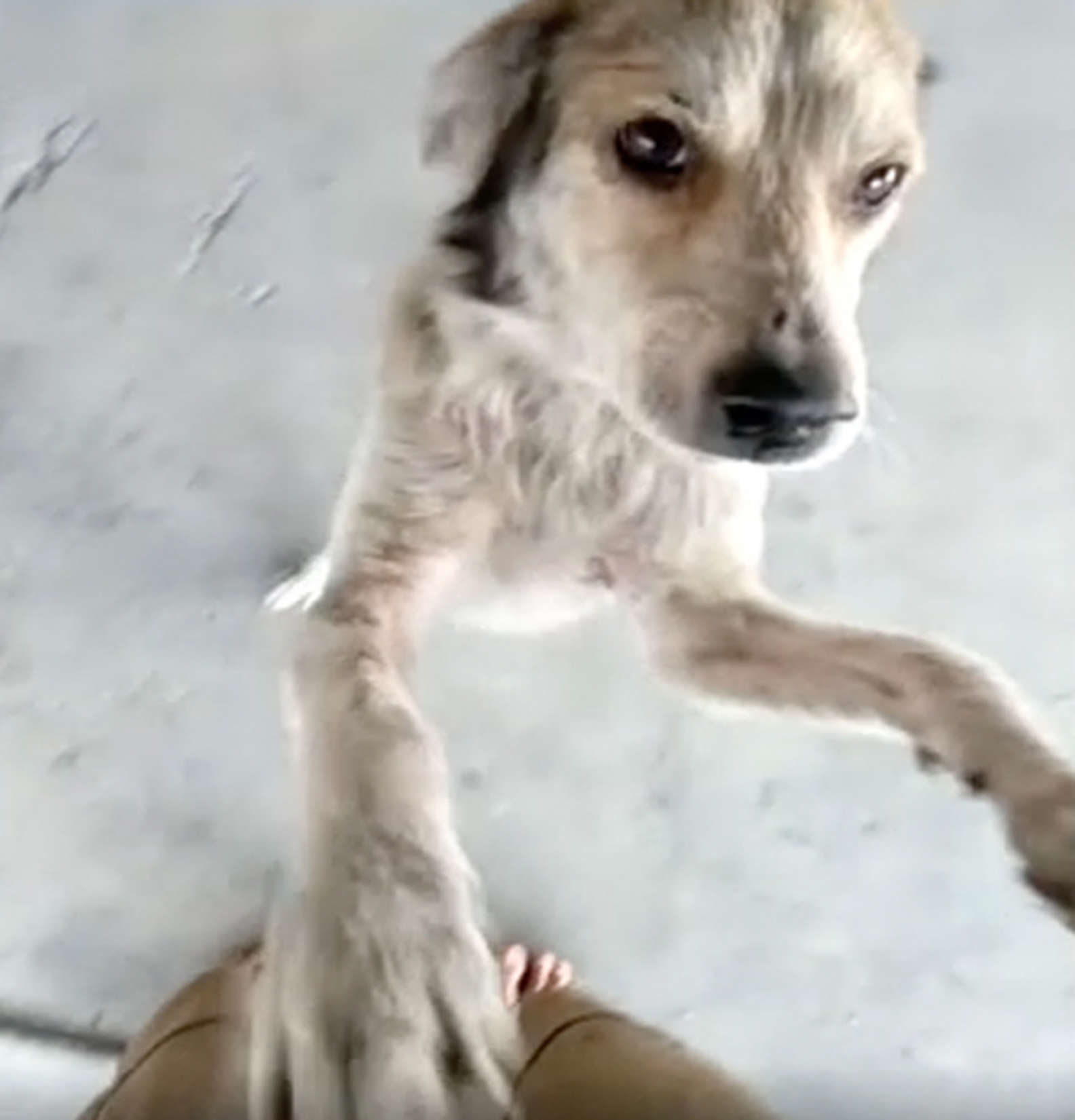 Even the dog was nothing but bones and skins after wondering the streets, his family was happy to see him back home. They were all fortunate to find him alive in the end! "The good vibes have returned," Samson Jr. stated. "It doesn't matter if you're rich or poor when it comes to having a dog, all that matters is that you love them like family."