People often declare they are willing to go to any length to find their furry buddy, but this does not always appear to be the case. That doesn't apply to this older lady, who risked her life – without hesitation – to save her Golden Retriever from a gator attack. Despite the fact that she and her dog both had major injuries, they are now fine!
Suzan Marciano, 74, and her dog Nalu went on a stroll early in the morning, as they normally do, near their Boca Raton, Florida, residences. Suzan removed her dog's leash as they approached a lake promenade at Burt Aaronson Park to make her more comfortable. Nalu dove into the calm lake while the two were playing fetch. However, the woman had just noticed something moving in the water towards her dog.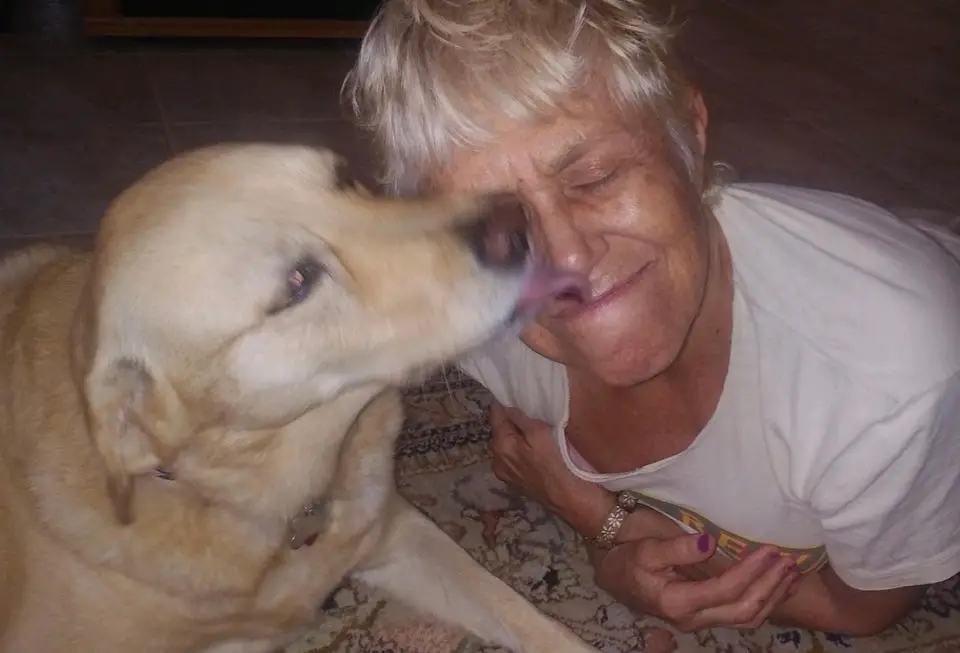 The lady was taken aback when she found her Nalu had been taken by a nearly 6-foot alligator. But, without pausing to consider her options, the older woman was immediately in the lake, fending off the gator that had snatched her puppy. Suzan was now in serious difficulty, despite the fact that she had managed to remove Nalu from the beast's jaws.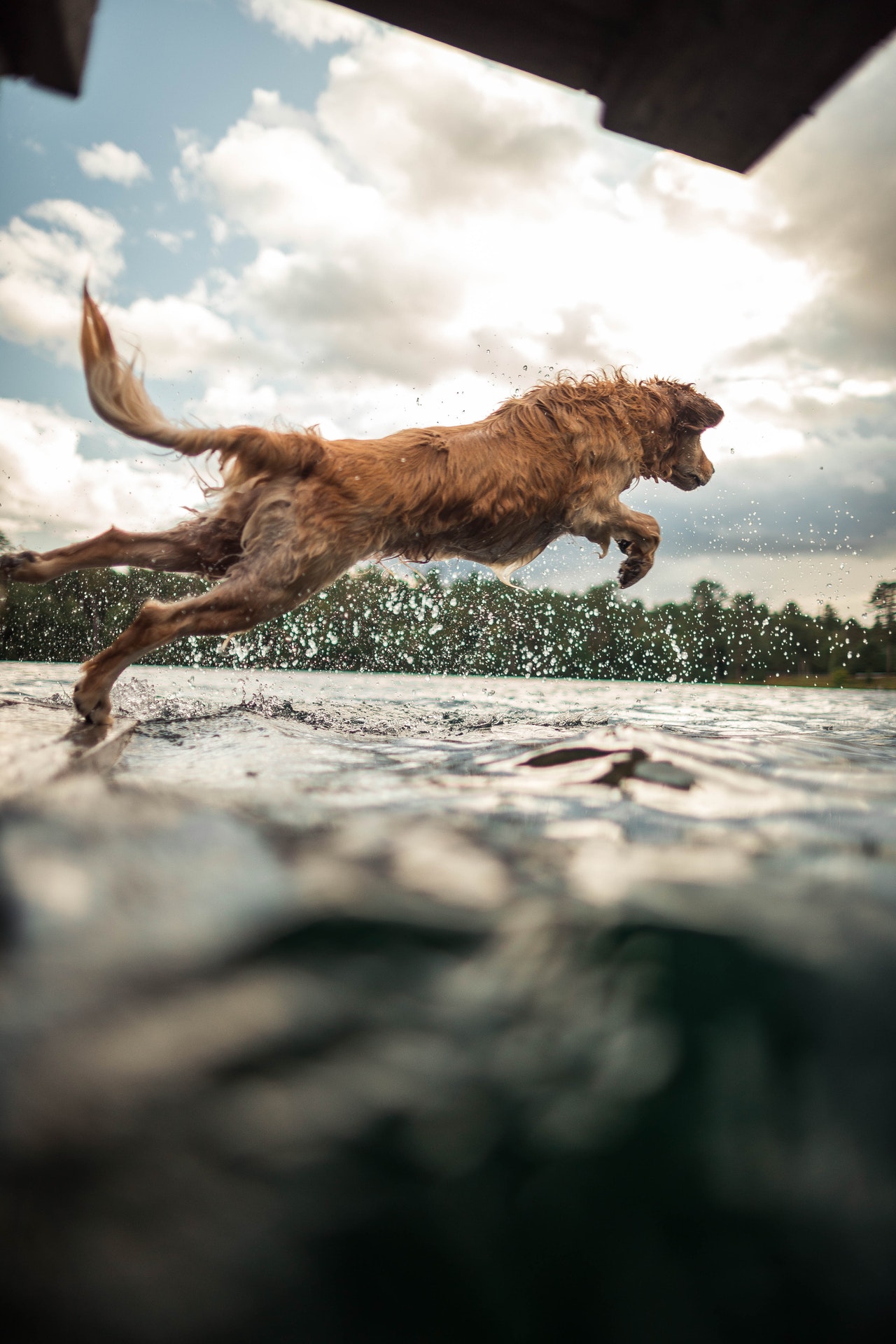 The woman told the media, "My heart dropped, I wasn't thinking. I did the only thing I could think of at the time. I slammed my entire body against the alligator. Providence had to be on my side… It was all a jumbled mess. I was completely taken aback. I didn't feel any discomfort."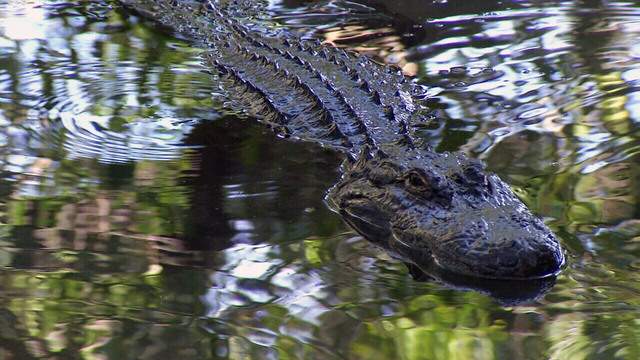 Despite being injured, the woman and her dog were able to jump out of the water and rush to the car. Suzan did not consider going to the hospital even for a second while the adrenaline was still pouring through her veins. However, a friend eventually persuaded her. "All I could think about was getting home. I was in a terrible mood… I wasn't thinking clearly," she admitted.
When the gator released Nalu, Suzan Marciano figured she had spooked it. Then the gator turned and sunk its teeth into her hand.

"Providence must have been with me." https://t.co/xwSwAjji60

— The Palm Beach Post (@pbpost) September 21, 2021
Suzan realized she had nothing to be concerned about after a quick trip to the doctor. She did, however, take Nalu to the vet, and the dog was immediately admitted to the surgery. But everything went smoothly, and she returned home quickly.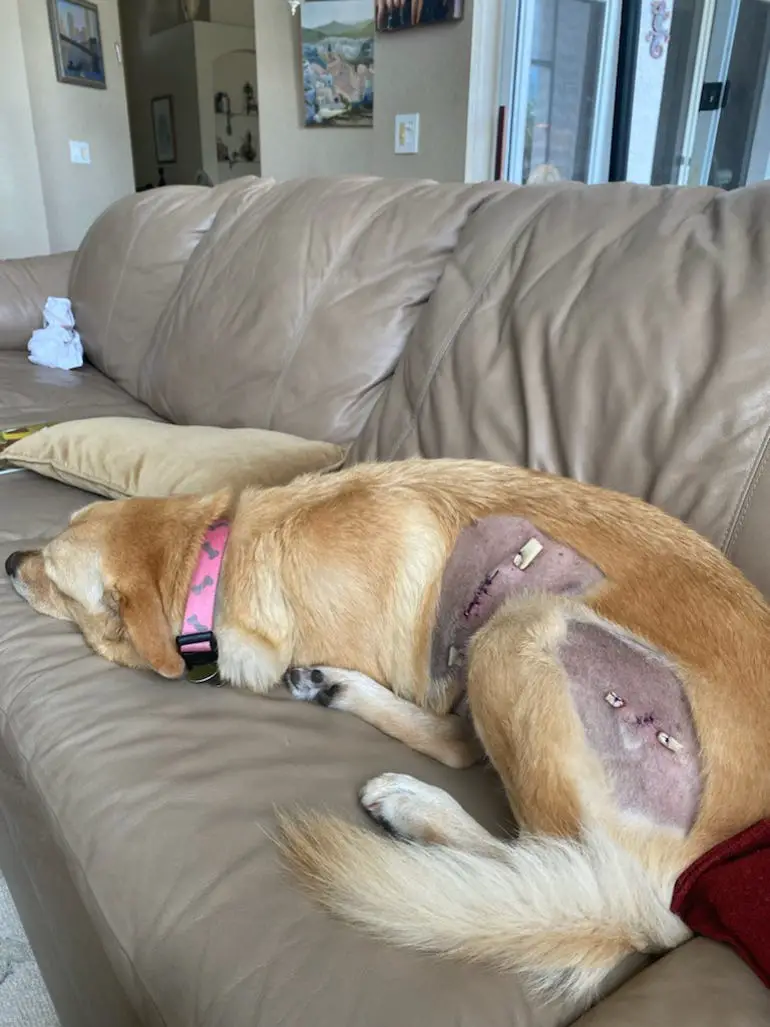 Suzan and Nula luckily escaped a life-threatening situation, but the woman continues to have nightmares about what transpired. Suzan stated, "I didn't even want to see the park. I didn't go anywhere for two weeks following that. I was in such a distressing state."