They are known as men's best friends because of the incredible loyalty and love they share! But despite the fact that they are some of the most amazing creatures on the planet, there are still hundreds of millions of stray dogs around the world. So, to help them, this kind priest from Brazil decided to share back the kindness dogs show us every day.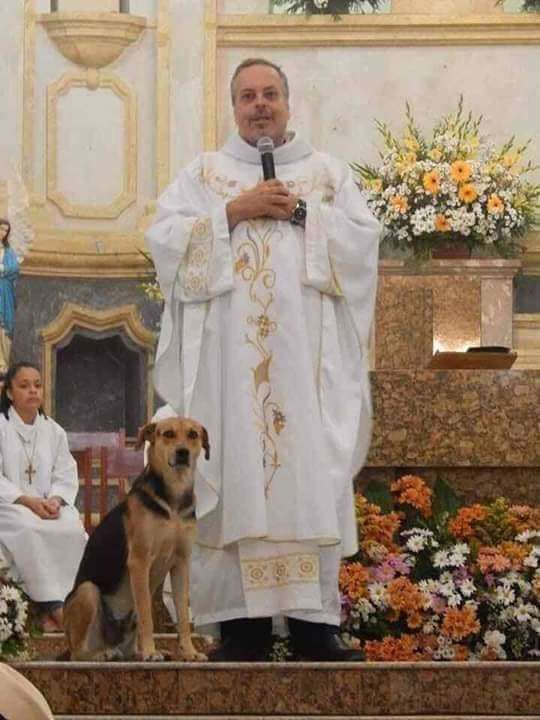 Father João Paulo de Araujo Gomes found a lovely, highly exciting way to help stray dogs in Gravatá, Brazil to be adopted. Is there a better way to show your love and kindness than to help someone in need? Guided by his mission as a priest and animal lover, Father Gomes began taking helpless dogs of Gravatá to his church in the hope that they would be adopted.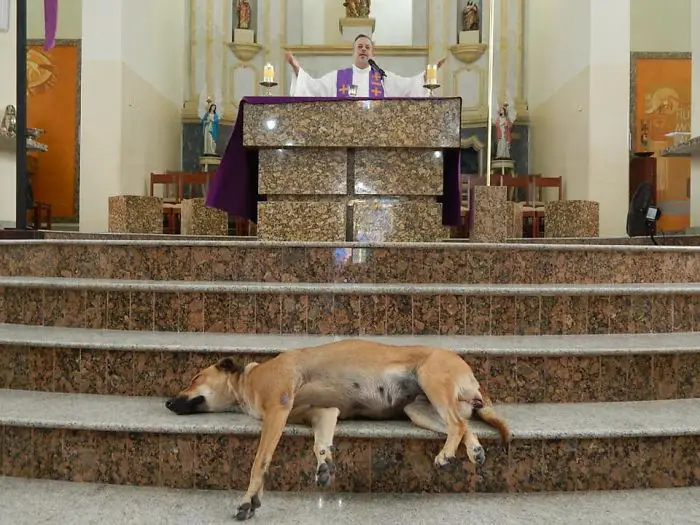 "Several volunteers came to me and sold biscuits to support a project with stray animals," Padre João Paulo told Dodo. "I gave them time to promote biscuits during the masses and then I started participating in this NGO project."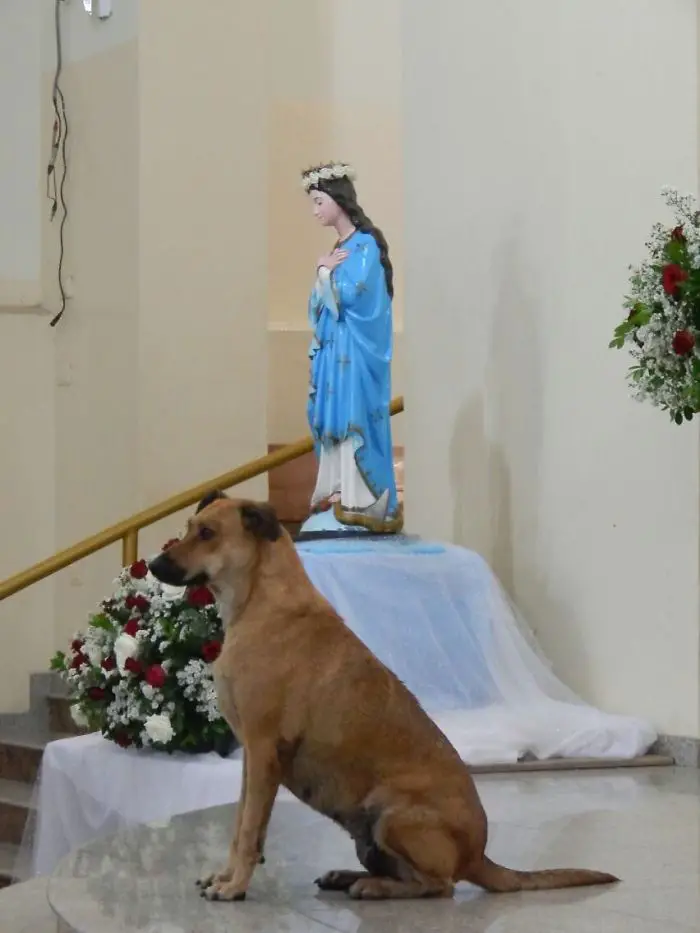 However, the kind priest not only provides shelter for these helpless creatures, but also provides food and medical care for them. What's more, he opens doors of his house to homeless dogs. "I started adopting animals that were mistreated always with the support of volunteers," he says.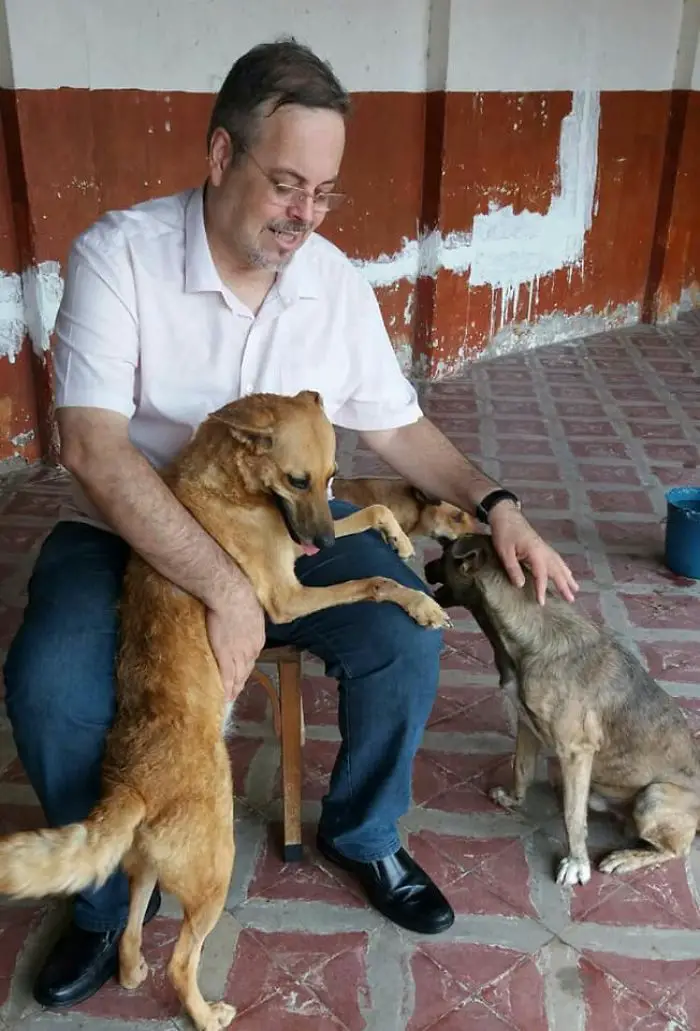 With the help of local volunteers, Father Gomes has created a special place outside the church where dogs can eat and drink water. Needless to say, the door of the church and the door of his house are always open to stray animals.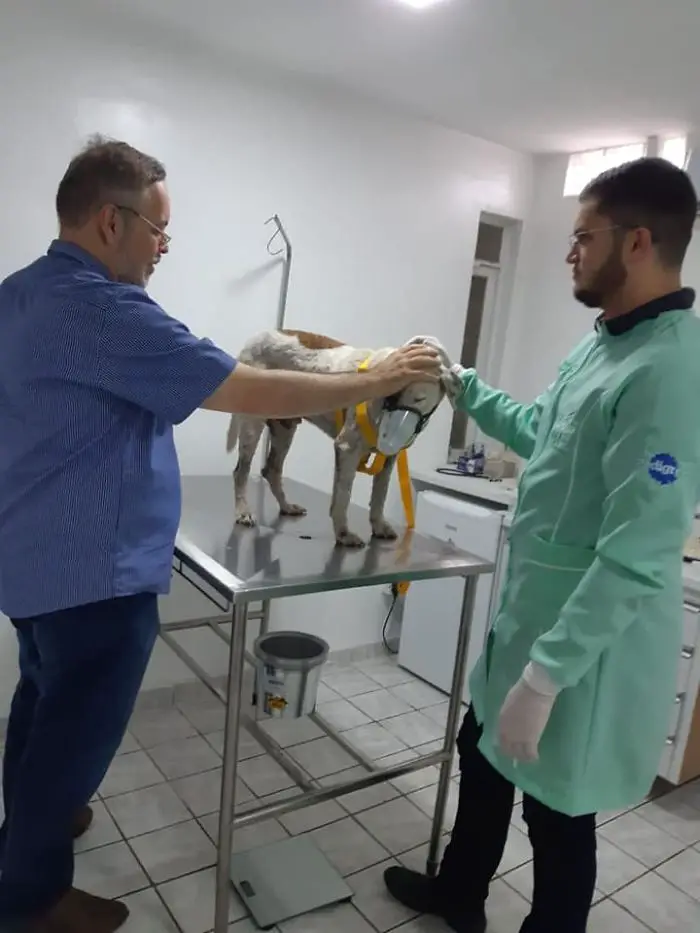 "What I'm doing is just a drop of water in the face of a serious problem," Gomes said. "It would be nice to be able to welcome all animals, but there are a lot of restrictions. This is not my merit, it is the merit of these people, because everything I do depends on the volunteers and volunteers who help me.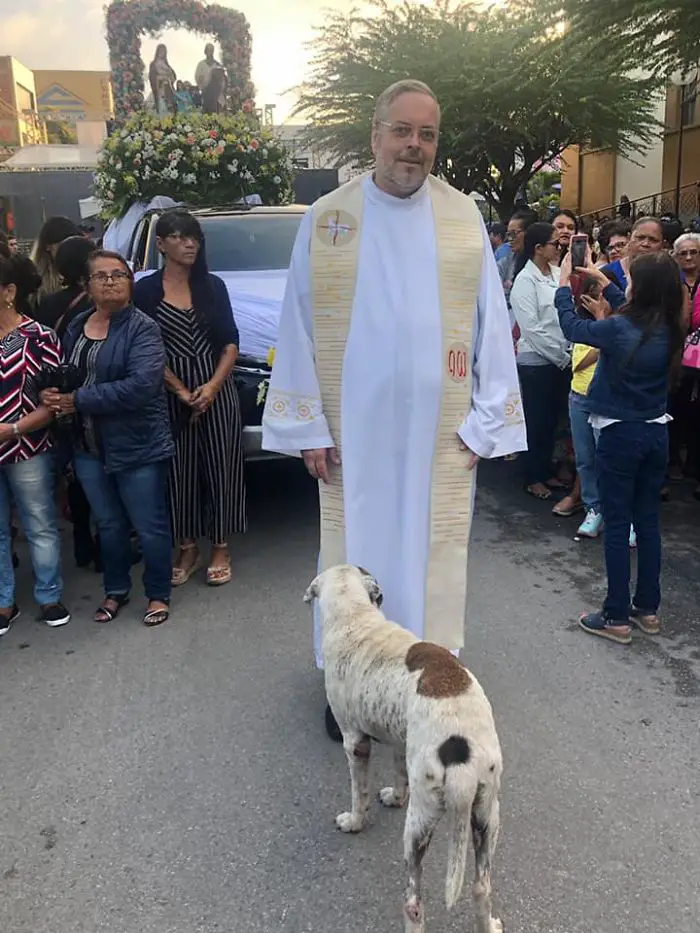 "Caring for animals and nature in general is a wonderful act of love for God, humanity and the planet. We need to develop a perspective of compassion. Too much violence, too much aggression and accusations, diversity becomes the backdrop of wars and struggles, and compassion is the only cure," said the father.