Children and animals have always been good friends. In fact, it's pretty hard to find a better duo than kid and puppy. However, I believe children should get used to feeling comfortable around all farm (and not only) animals, including horses.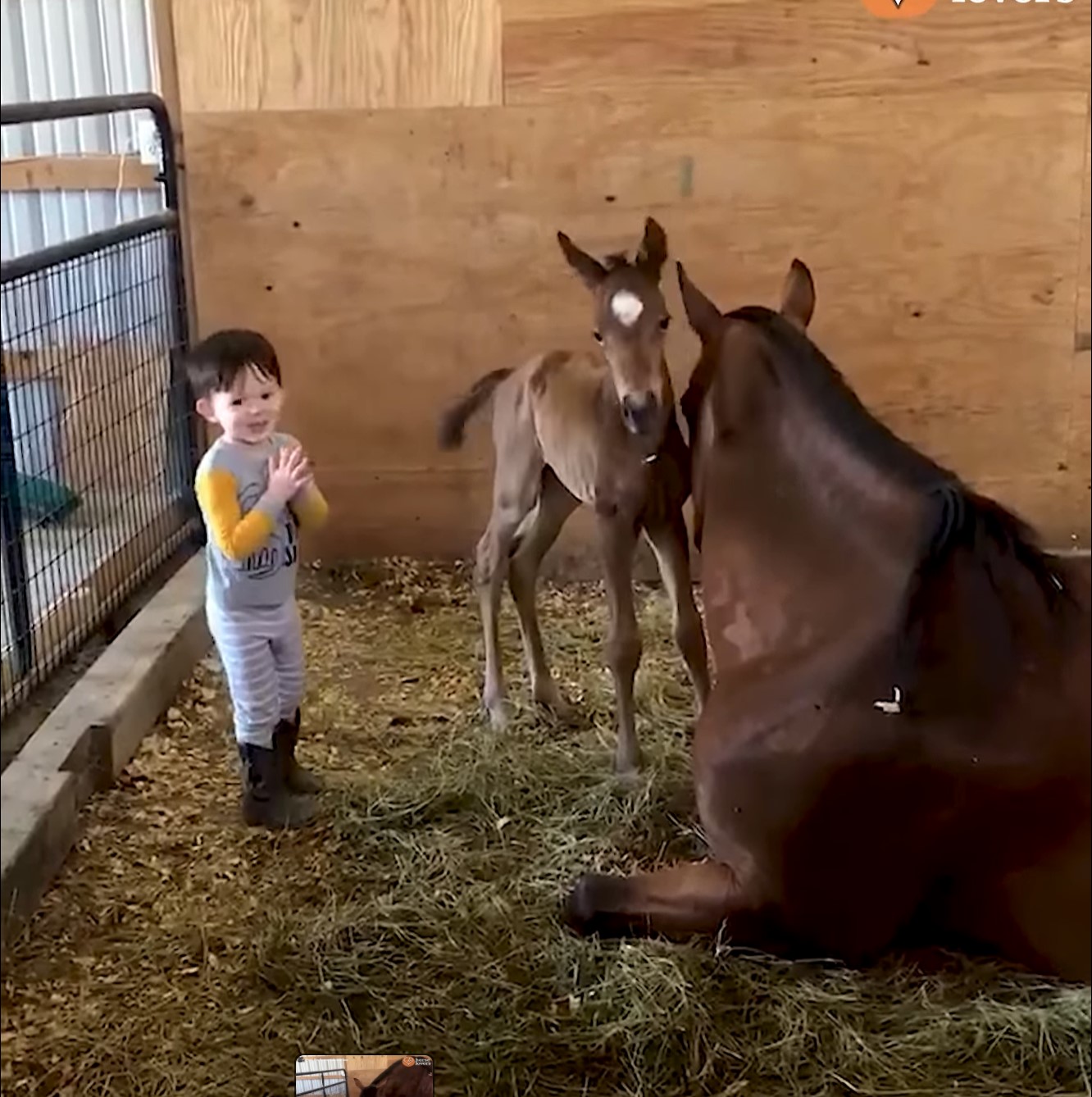 Horses are huge and incredibly strong animals, but they are also very playful and friendly animals, especially foals. Besides, little horses are more fun when there are little people around. As proof of that, the 4-year-old boy from Iceland and his best four-legged friend share a genuinely warm bond.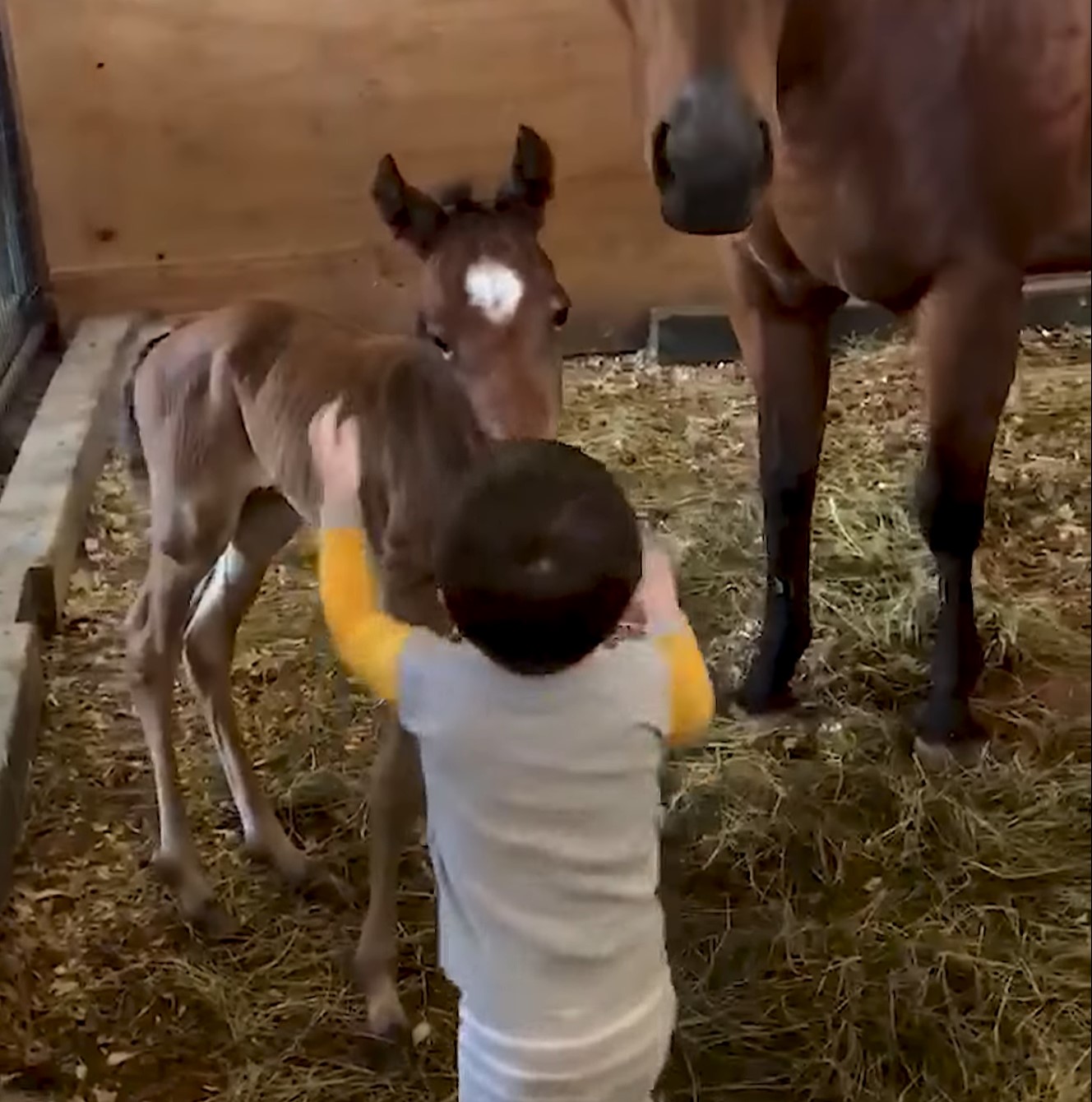 It was love at first sight for Thordur and the foal. When the 4-year-old boy first entered the stable, he could not contain his excitement when he saw the little horse. But the feeling was reciprocal! The baby's family said in the video description, "Thordur loves him very much and can say the same about the foal. Take a look:
However, while the duo looks like best friends and the images and footage below speak for themselves, everyone should be aware that a kid should not be around horses (or any other large animal) without their parents (or adults).