For this desperate family in Wisconsin, it must have been a Christmas miracle after being reunited with their two lost dogs in time for the holidays. All thanks to the Good Samaritan!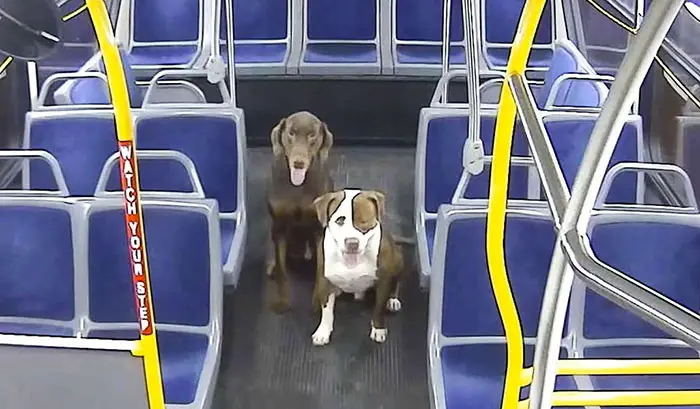 The Milwaukee County Transit System bus driver is welcomed as a hero after giving the most sweet surprise to a very worried family and showing the world-again-kindness does not cost you. Late in the afternoon, Jamie Grabowski had just finished the route and was on her way to the garage when she found two dogs by the side of the road. The puppies didn't look like a stray dogs ​​to the driver. That night, when the temperature dropped below 20 degrees Celsius, Grabowski was worried about the puppies. So she made the most beautiful gesture.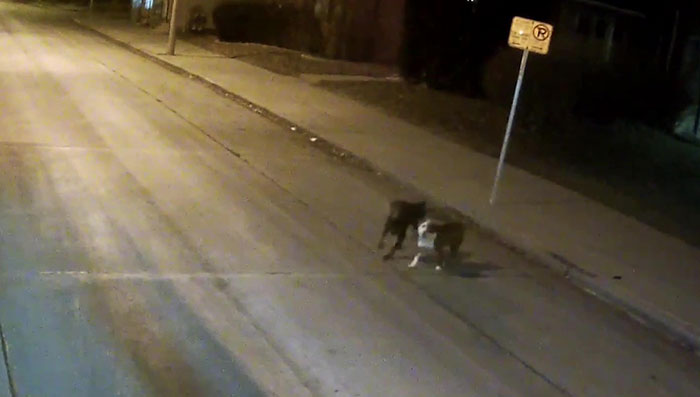 The generous woman stopped the bus, helped the two dogs get in, and did everything with her power to reunite the two desperate souls with their family. She finally succeeded, and what could be a more perfect gift for their family!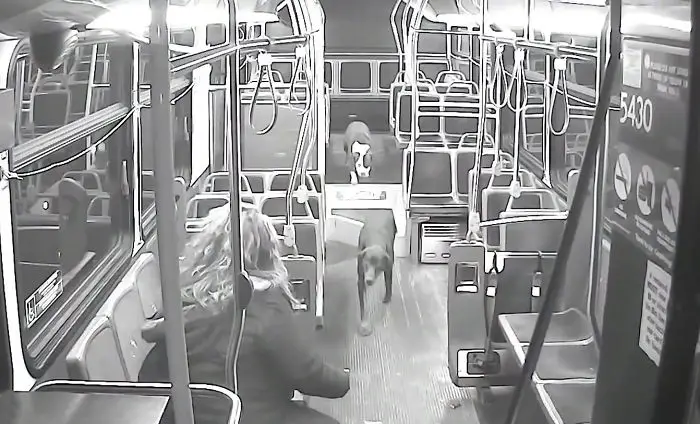 "The dogs somehow came out of the family yard 2.5 miles from where Jamie found the dog," a Milwaukee transit official wrote. "Jamie, an avid animal lover who jokes that she's a 'dog prompter', said she is very happy to be in the right place and at the right time to help the two 'very good boys'."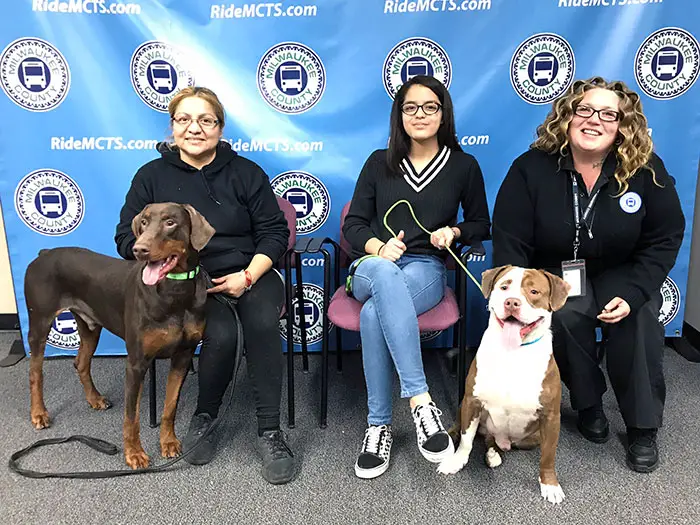 Learn more about this beautiful story in the video below!