Although dogs are among the friendliest beings on the planet, some may argue that man's best friend isn't too fond of mailmen, which is completely incorrect if you ask me and probably a few million other dog lovers. Actually, dogs and postal workers can be the best of friends, as evidenced by this adorable CCTV footage.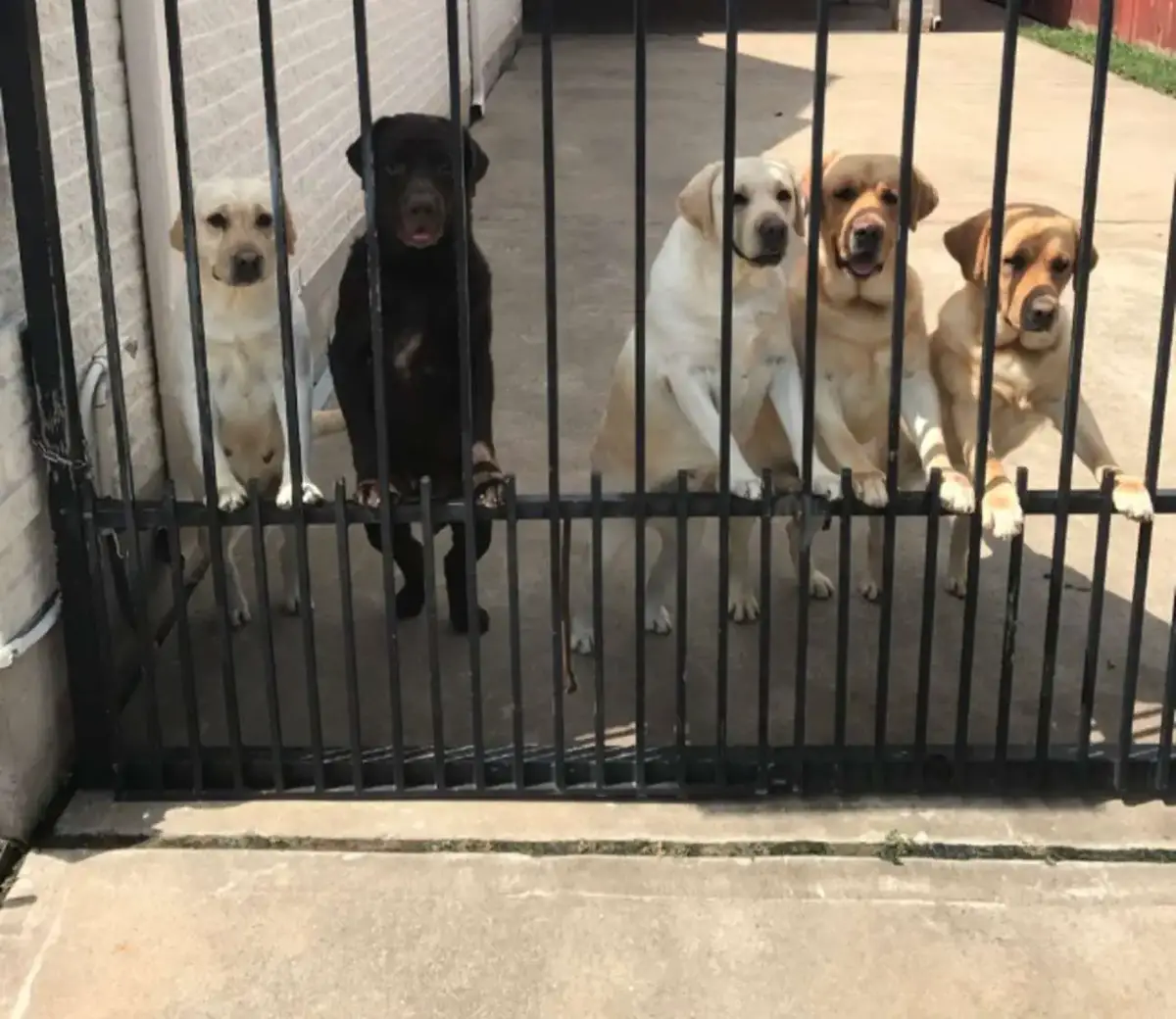 Aaron Hernandez from Texas had his heart completely melted after checking the surveillance cameras and noticing what can only be described as the cutest encounter between a mailman and a slew of dogs. The nice guy takes his time playing and petting Hernandez's dogs.
"I think he took time out of his busy day to do that because he was really caring and loving," Hernandez told The Dodo. "It's great to see things like this."
Furthermore, judging by the dogs' reactions as they gently line up along the gate to greet their friend, it is clear that this is not their first encounter. This was confirmed by Hernandez, who stated that he observed the dogs-mailman pair sharing tender moments several times. So he decided to share one of these lovely moments, which had been captured on security camera, with everyone. The video quickly went viral, and it's easy to see why.
"He's a new mailman in the neighborhood, and I've noticed him a few times," the man explained. "I figured it was about time to share with everyone!"
Enjoy the moment for yourself!