Our brave officers took an oath to help and protect everyone in need, which, as history has shown, includes not only human beings, but all beings. So when a pregnant cow went into labor and no one was available to assist her, this Nebraska officer stepped up and saved the day!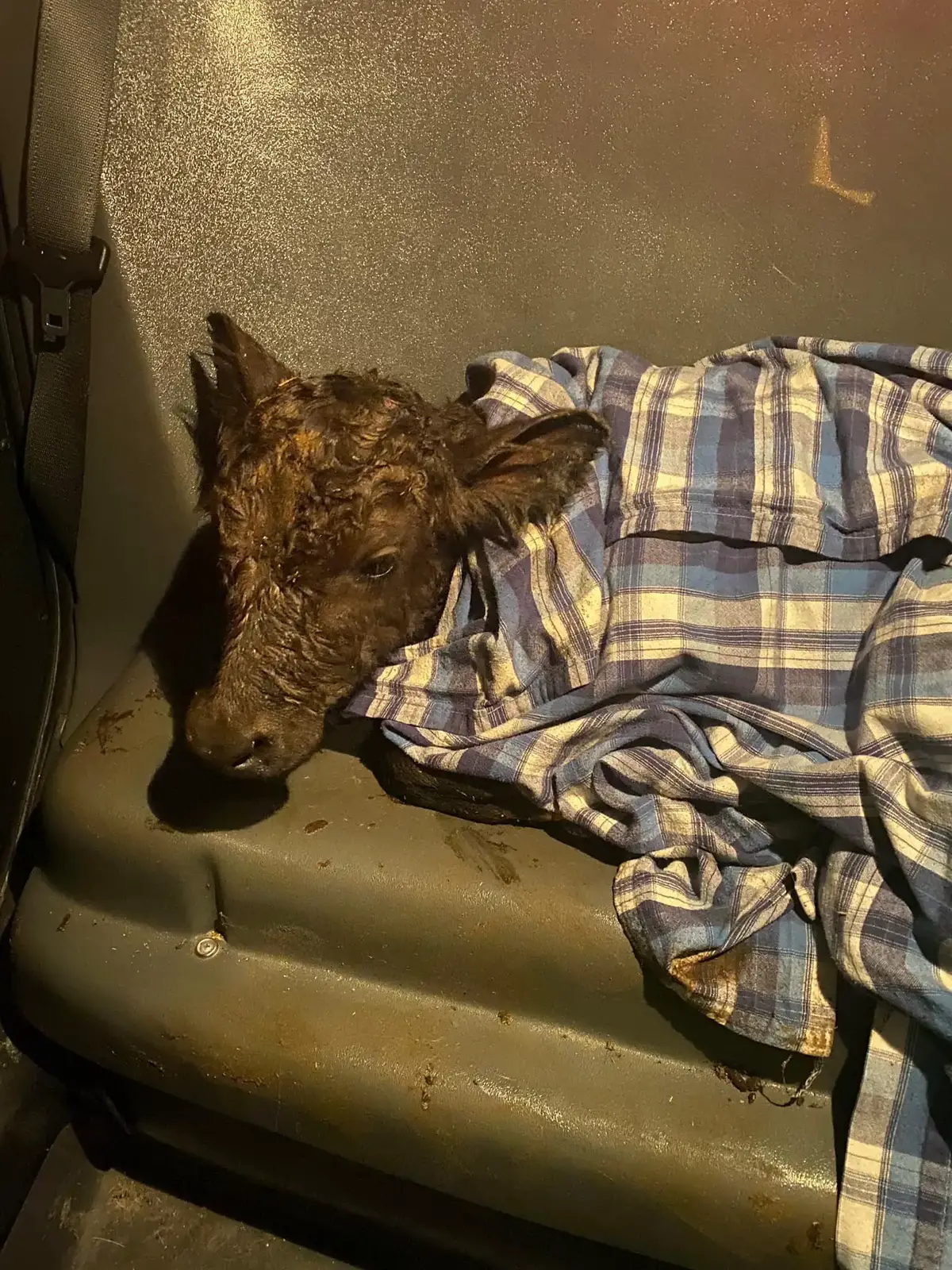 After one of the cows he was transporting went into labor during the trip, a semi driver had quite an adventure. Because he didn't know what to do, the man called the cops. Officer Jackie Sheets of the Omaha Police Department was dispatched to the scene, and she was able to assist the cow mother in giving birth to her baby.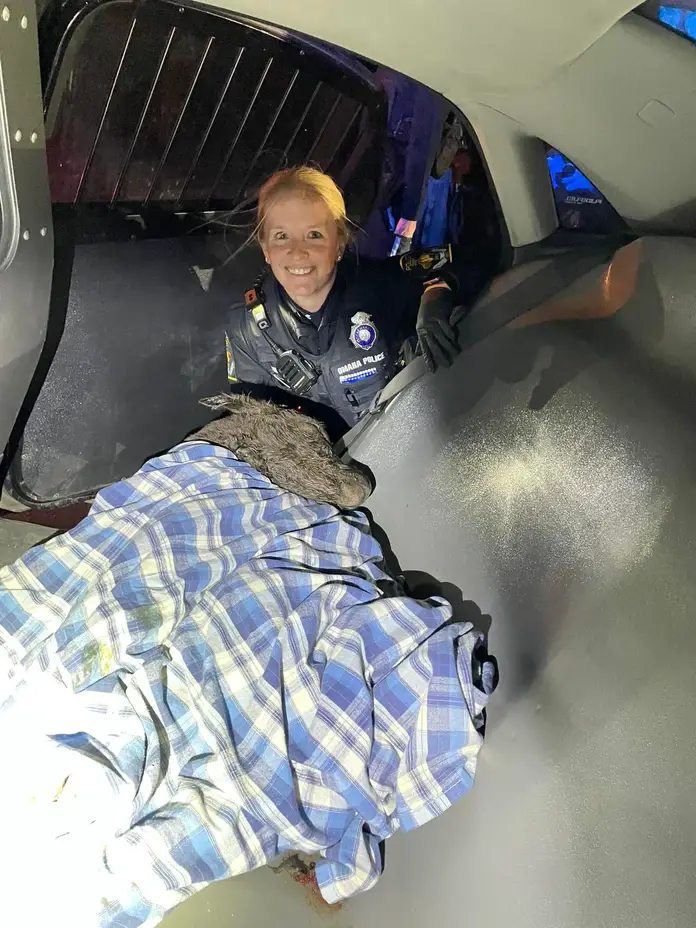 Though assisting animals in giving birth isn't something officers typically do, officer Sheets did an excellent job, and the calf is fine and healthy as a result of her efforts. However, because the officer grew up on a small farm, she was able to carry out the task flawlessly.
Officer Sheets' unusual mission was publicized on Facebook by the Omaha Police Department.
"Last night, Officer Jackie Sheets was dispatched to assist a semi driver transporting cattle to Iowa," the department said on Facebook. "One of the cows went into labor while officer Sheets was on call, and her childhood experience on a farm kicked in. She was able to assist in the safe delivery of the calf."