After finally reuniting with his K9 partner, this police officer was overcome with emotion and relief. Since the faithful dog went missing during a South African Police Service rescue mission, his handler has been devastated. However, after several days of searching, the officer was ecstatic to discover that the dog was still alive!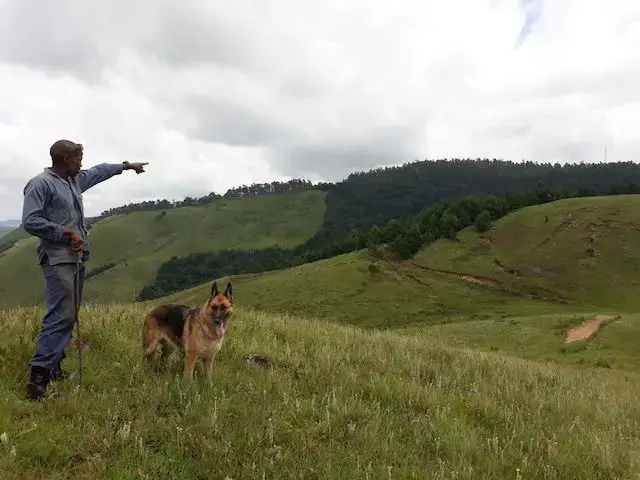 Olive, a police dog, went missing while on a rescue mission with her handler, Constable Songezile Katikati. The two were attempting to track a missing person with a dog in a dense forest in South Africa's Sulenkama district. Fortunately, the skilled dog found the man – who had been lost in the forest for nearly two days – but what should have been a successful mission quickly turned into a nightmare for both the brave dog and her handler.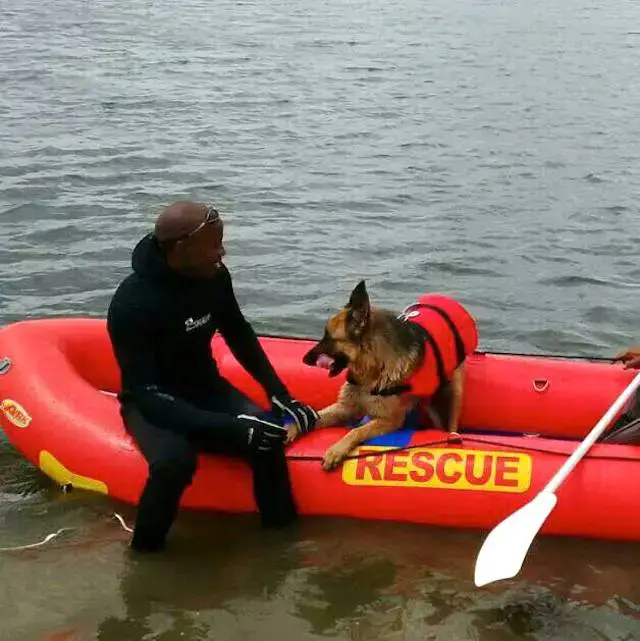 Olive was chased away by a pack of dogs as they were walking to their car. She became terrified and has been missing ever since. Constable was devastated because he and his loyal comrade had been partners for many years.
The heartbroken officer wrote on Facebook, "Olive is my best friend and companion. She is humble and incapable of harming anyone because she is trained in rescuing drowned people, looking for missing people, and searching crime scenes for evidence. I implore anyone who sees her to keep her safe and report her to the authorities."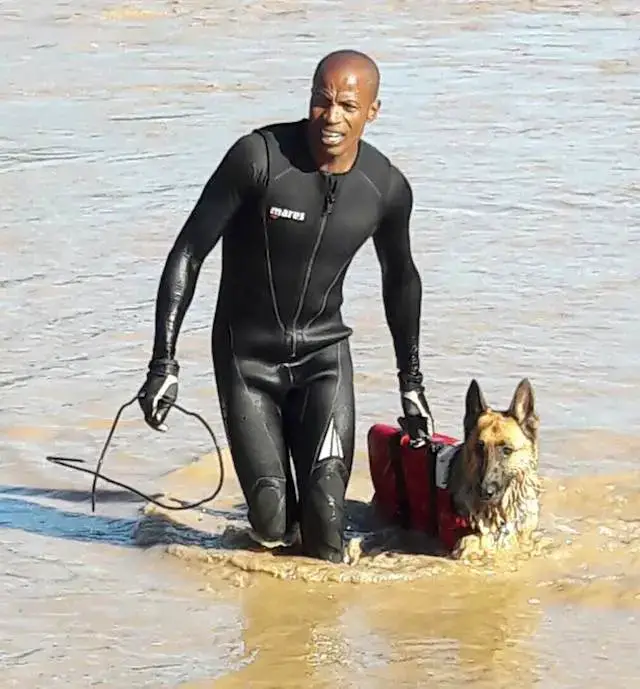 The officer's K9 was not only a great friend, but she was also a fantastic rescue dog. For several years in a row, she was named the best rescue dog in the region. Constable and Olive had a special bond, and the other officers knew they could count on them at all times.
"Olive is one of our members who has never let us down," said commander Brigadier Nomawethu Makonza. "When we send Constable Katikati and Olive to rescue someone, we can relax and trust that they'll safely return that person to his or her family."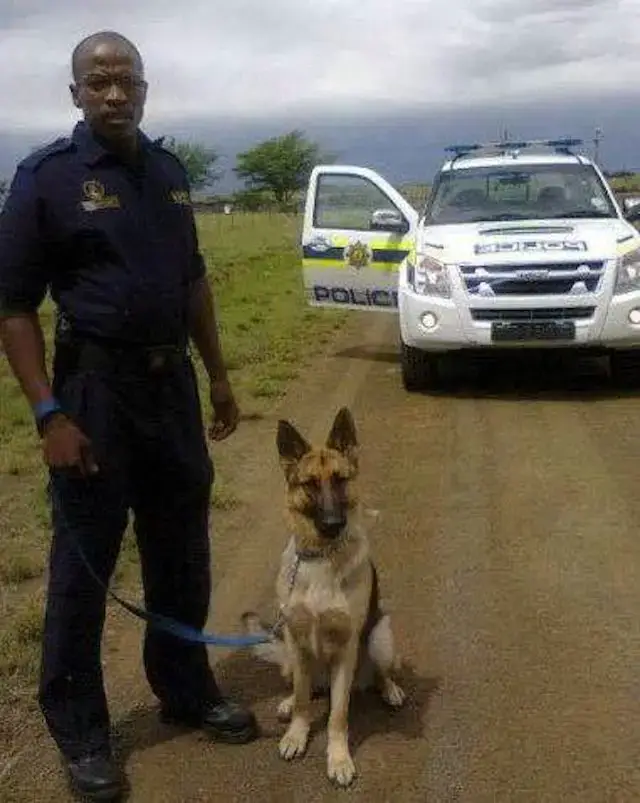 Olive has been found, thankfully, after three days of searching and some tireless efforts. However, due to the difficult mountain terrain, the rescue was not easy. Olive got stuck in some bushes while looking for shelter, it turns out.
"Members of the search group spotted Olive underneath a low cliff in thick bushes," said spokesperson Captain Dineo Koena. "The dog was trapped and unable to escape. After that, the members aided her by guiding her through some bushes. She was injury-free and still had a lot of energy."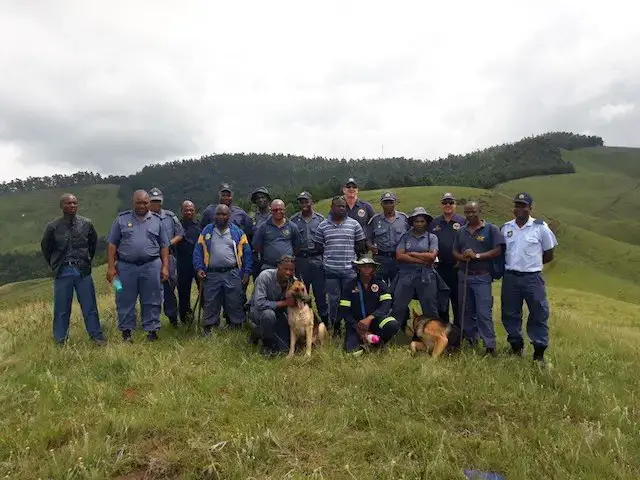 Everyone was overjoyed that their canine companion had been found alive, but officer Katikati found the situation overwhelming. The officer couldn't hold back his tears once more when he realized he was holding his loyal partner in his arms. He admitted that the last few days had been extremely stressful, and that losing his devoted friend would have been too much.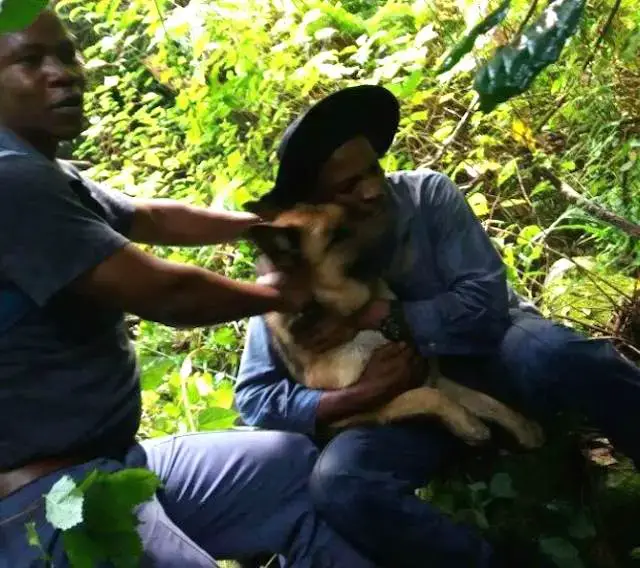 Officer Katikati told News24, "I couldn't sleep that night. I have a special bond with that dog… To me, losing this one was like losing a child. When we found her, I couldn't stop crying. The support I'd received from my colleagues and the community was all that kept me alive over the last few days."