Elephants are known to be very intelligent creatures, but giant mammals are not known for their agility. Well, at least we knew it! However, recent footage shows that even the largest land animals on Earth can be quite agile.
Tourists at the Mfuwe Lodge in Zambia's South Luangwa National Park witnessed something surprising and very interesting. An adult elephant carefully climbed a five-foot wall to steal mangoes from a safari hut. Despite the excellent movements, the visit of the giant did not go unnoticed.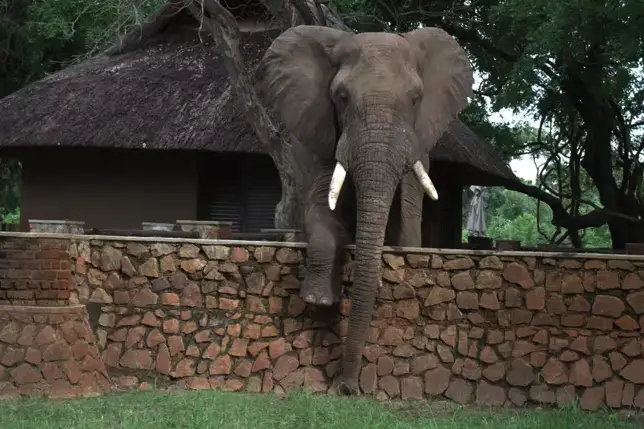 Ian Salisbury, general manager of Mfuwe Lodge told DailyMail: "He just took the straightest route and made himself right at home. The guests were very interested in the idea of ​​an elephant climbing a wall. They were in amazement that it would bother to climb over such a high wall. He was a stranger to us. He wanted to investigate. He wanted to enter the central area where this huge mango tree was."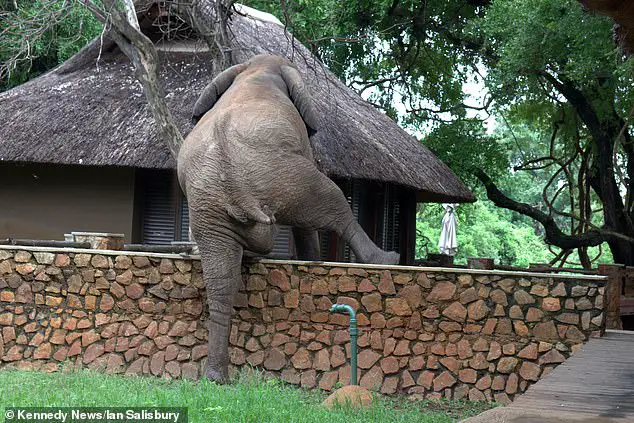 Elephants often visit safari lodge trees in search of mangoes, but they usually choose a way around. Needless to say, mango season is from October to December. So an unexpected guest was a little late.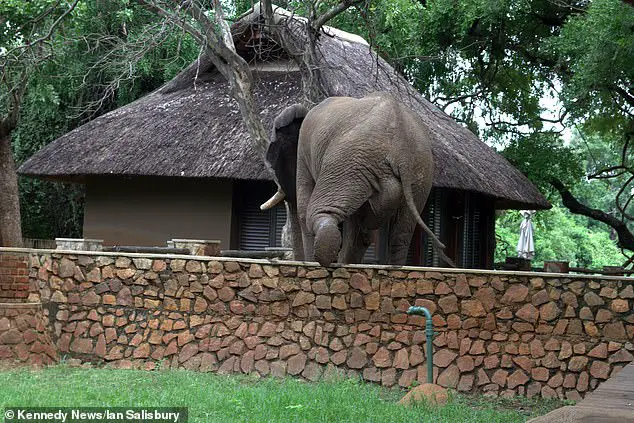 The way the elephant entered the park delighted all the guests. "It was quite fun to get up, stretch, look around, eat grass, and then turn around and go back in the same direction," Ian said. "The easiest way for him to get there was to cross that high wall. It's really unusual for an elephant to climb that high."
Andy Hogg, managing director of The Bushcamp Company, which own the lodge, somehow managed to capture the jolly moment on camera so we can all see the playful elephant!