Naturally, wild cats are ferocious and considered dangerous creatures. But very often they are nothing more than meek giants. No matter how ferocious they may be, they all have friendly temperament. Needless to say, they never give up hugs. After all, once a cat, a cat forever!
Max, a Canadian lynx, is a wild, friendly, and loving cat. Known as an animal education ambassador, the 40-pound feline always has time to scratch, even with his packed schedule. The adorable feral cat was born in a zoo in 2011. So he's always in contact with people. However, according to his guardians, he is neither a fully domesticated species nor a wild one. Unfortunately, because of this, he was never able to roam the wilderness. But that doesn't stop him from becoming a very spoiled cat.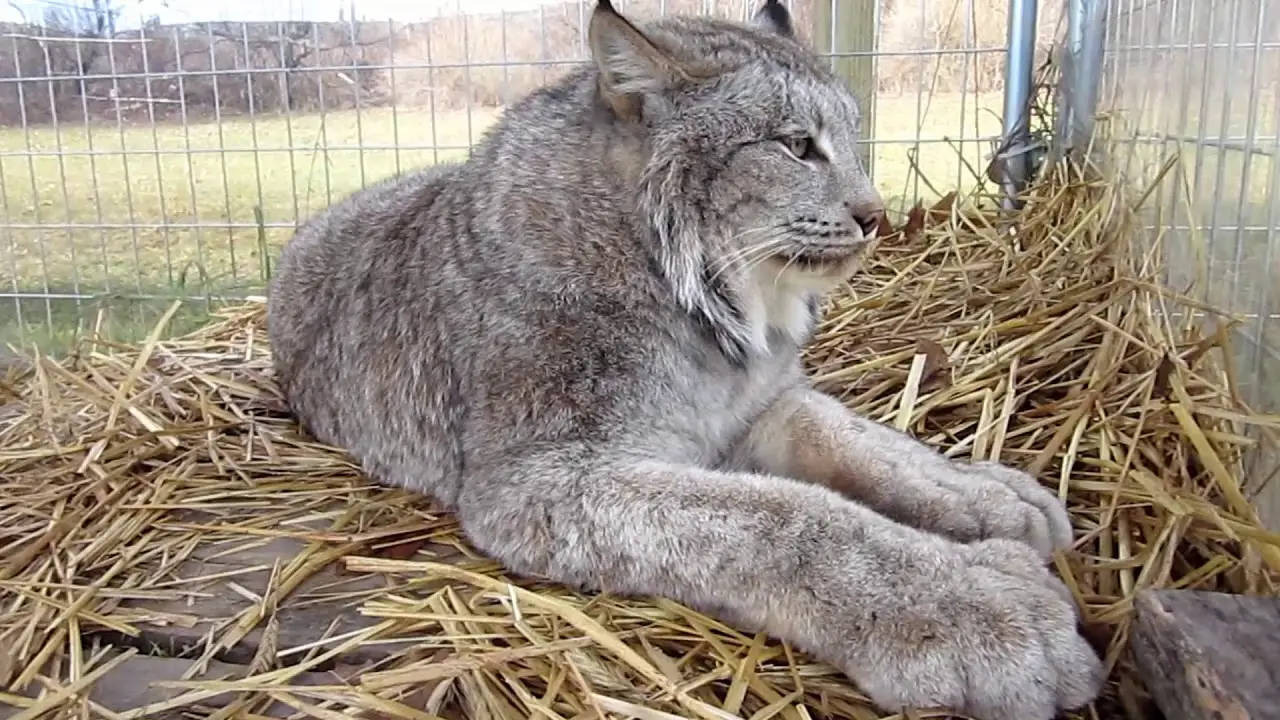 "People always ask if Max can be released into the wild, but the answer is no. Zookeeper said, "Once an animal is born in captivity and introduced to human, it should never be released."
Unlike domestic cats, who live with human parents, Max lives in an indoor enclosure. The zookeeper, his human mother ensures that he has everything he needs. They also captured all the funny moments with the camera and shared it on Youtube, where Max is a real sensation. But all are aimed at educating people on how to protect and conserve wildlife and this endangered species.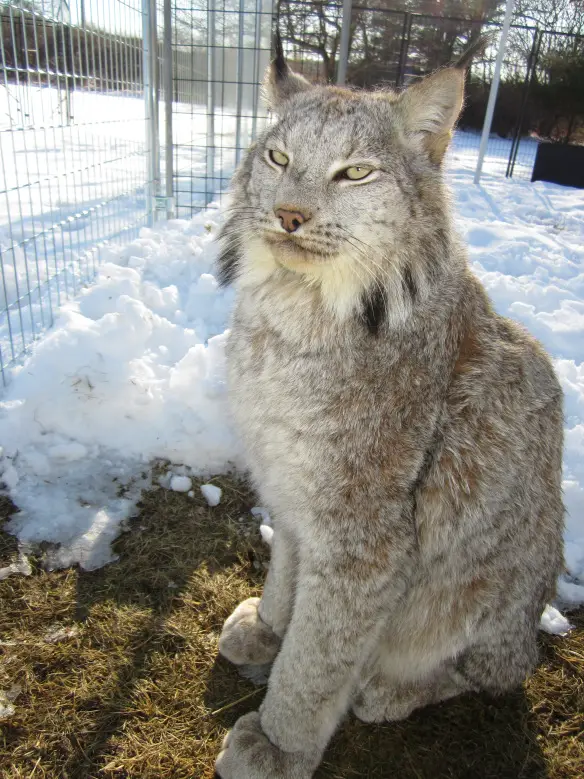 "He's an animal ambassador, not a pet. He's been in public to educate and enlighten people since he was eight weeks old. We really need to stop and think about what we do with our environment. We need to reduce the population and take into account carbon dioxide emissions. We must protect our land and the oceans, "wrote Max's mother on her blog.