One of the most amazing and beautiful tales in the world of horses is what you are about to read. This is the real-life fairytale tale of Harry de Leyer and his horse, Snowman. Harry paid only $80 for the peaceful plow horse, but he had no clue that things would quickly go out of control for both of them. Find out by reading on! The Dutch village of The St Oedenrode, where Harry de Leyer was born in 1928, is located in the Noord-Brabant area. He was up among horses on a farm and regularly competed in show jumping contests, but in 1940, the Germans invaded Holland and took many of the Dutch people's horses with them.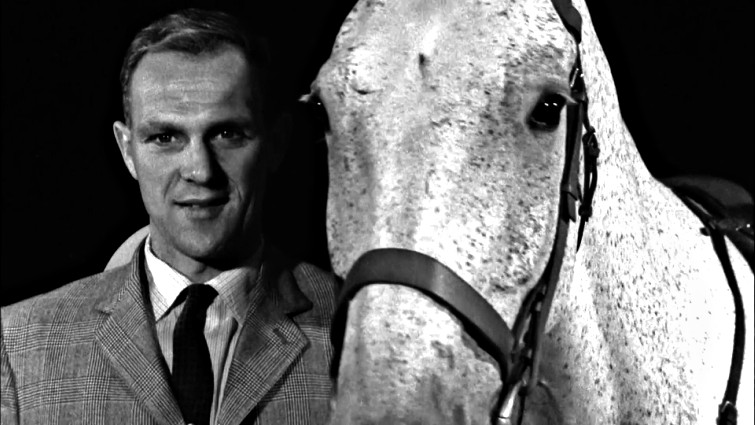 Harry, 22, and his wife were forced to relocate to the United States with just $160 and a wooden container containing their possessions since they had no other option. Harry worked on tobacco plantations in the South until landing a position as a horse groom, which allowed him to showcase his passion and talents for riding. In search of a peaceful horse for the school where he taught riding, Harry made the decision to attend a horse auction in New Holland, Pennsylvania, on a snowy day in February 1956. He came at the auction after it had already ended, and all the horses that were still there were rejects that had been sold for meat.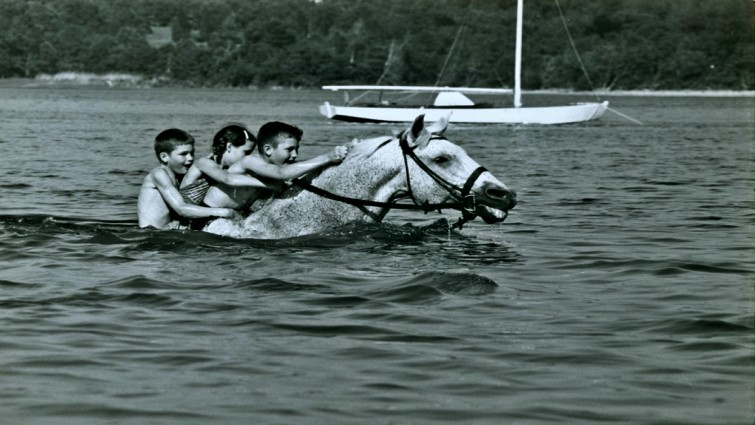 Harry looked past the horse's outward looks and felt the eight-year-old, scruffy, grey plow horse from Amish country seemed nice and gentle. Harry paid the meat vendor $60 for the skinny equine with cut knees, a lost shoe, and tackle rubs all over his body. He then added $20 for delivery. His four-year-old daughter Harriet stated he looked like a snowman when they both arrived at the residence because of the heavy snowfall and the name that followed. Snowman's health significantly improved under Harry's care and attention, and he developed into a new horse.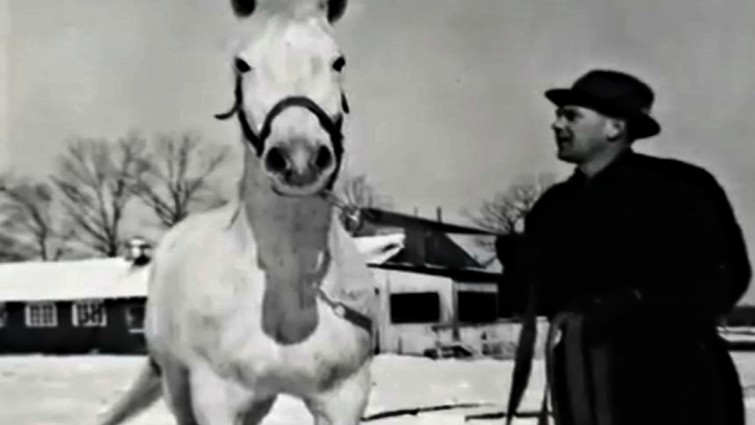 Harry normally sold some of his horses at the end of each school year, so he sold the Snowman to a nearby doctor who, like Harry, desired a peaceful horse for himself and his kids. However, after a little interval, Snowman finally made it to Harry's barn, having undoubtedly escaped from his paddock and found his way there. Harry suggested to the doctor that he raise the paddock gates since he had repeatedly leaped over them. The doctor asked Harry whether he could take care of Snowman in his barn after growing weary of him. Harry concurred, but neither the physician nor his kids returned to visit him,and the horse became Harry's once more, continuing his role in the riding school.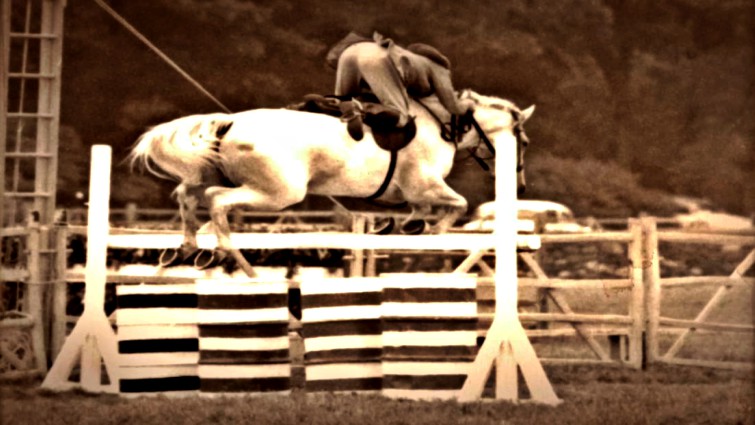 Harry decided to test Snowman over a four-foot fence after being fascinated by his propensity for leaping out of the paddocks. Snowman accomplished it quickly, making it clear that he would only be a fantastic jumper. Once some time, they were prepared to compete at every event after Harry made the decision to train him. They achieved the unthinkable by winning the Triple Crown at Madison Square Gardens in 1958, just two years after Harry had saved Snowman from the meat man: American Association Horse of the Year, Professional Horseman's Association Champion, and Champion of Madison Square Garden's Diamond Jubilee.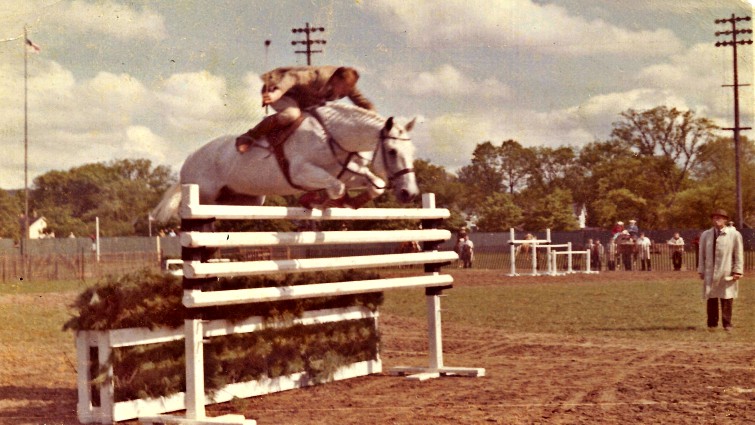 They competed against showjumping legends like William Steinkraus, George Morris, and Frank Chapot. But in 1959, Snowman consistently won the Professional Horseman's Association Champion and the American Horse Shows Association Horse of the Year at Madison Square Gardens, making him the only horse in history to do so twice. Harry had other offers to sell Snowman following their phenomenal success, including one from a guy who offered him the absurd sum of $100,000, but he politely declined each one. Snowman earned the nickname "Cinderella Horse" and rose to fame on a national scale.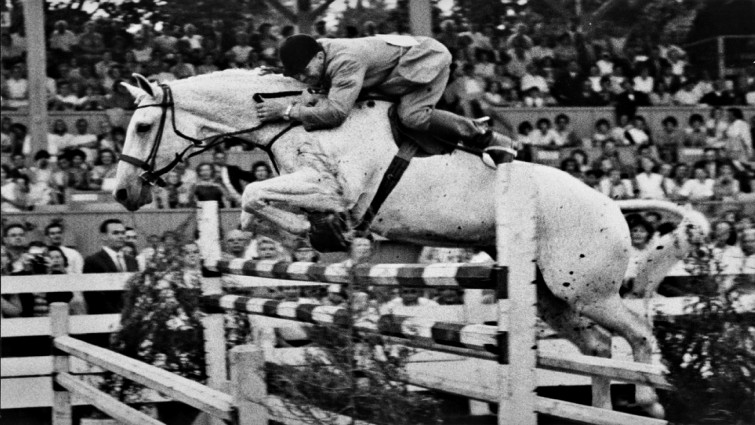 In 1962, he gave up competing so that he could live the rest of his life with Harry. Even an official retirement celebration for him was held in 1969 at the National Horse Show at the New Madison Square Gardens. Snowman experienced health problems when he was 26 years old, and he tragically passed away from renal failure in 1974. Despite the best efforts of his veterinarians, Snowman's condition did not improve; as a result, he was put to sleep and buried in his own special area of the grass paddock with his devoted owner at his side. God grant him eternal peace!