Dogs prove to be best friends not only for humans, but also for other species. Recently we witnessed a very unexpected friendship. And the best husky companions usually seem to be found among other species.
When Koda got lost last December, her owner desperately tried to find her, but their efforts were in vain. But when dog owner Rachel Howatt lost all her hopes, the cunning husky returned to her home as if nothing had happened. "We were definitely looking for her, but eventually she came back." Howatt told. "She is so smart, I had no doubts that she would find her way home."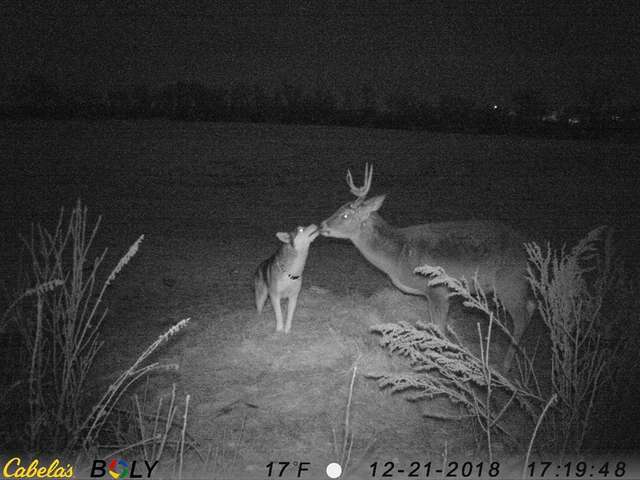 Wondering where she could have been, Howatt decide to check on her neighbor trail camera. Just to make sure her Koda wasn't spotted in the woods near their home in Manitoba, in Ontario, Canada. And the footages revealed something worthily of a Disney story.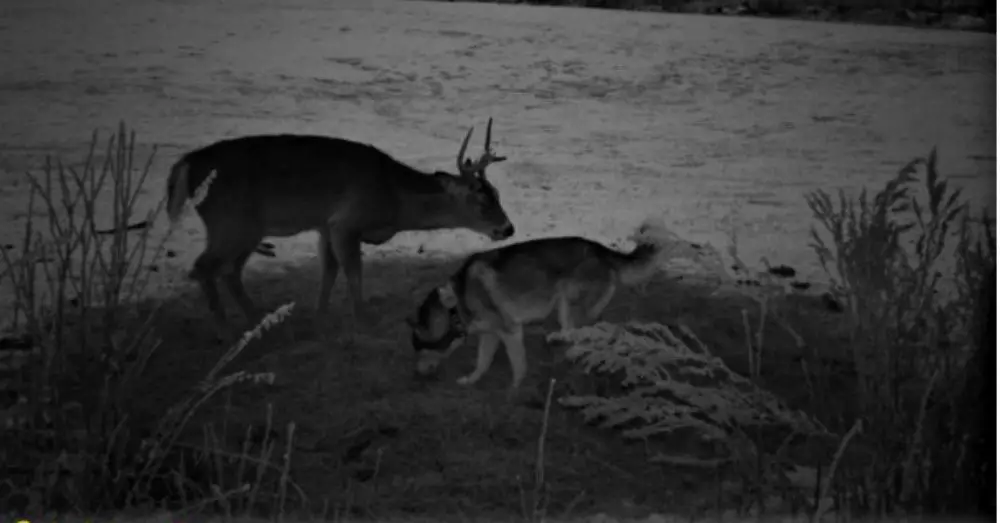 During his disappearance, Koda was actually spending time with his new friend, a wild deer. They even ate and took a nap together. "It was special," said Howatt. "From the moment they spent on frame, it looks like they've spent over 12 hours together. There is also another photo where there's two bucks in the picture with her."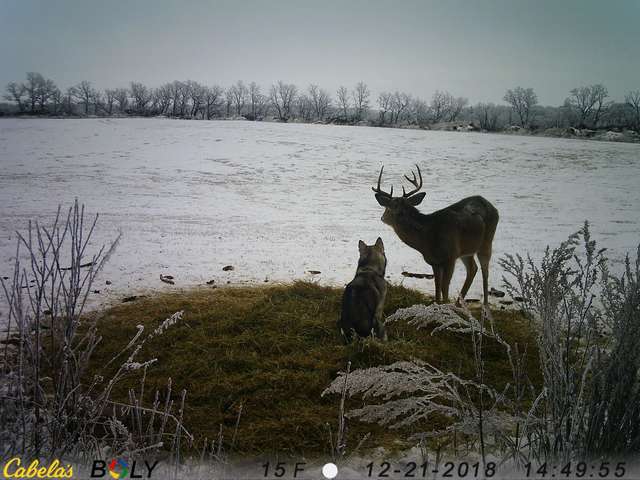 Howatt said she would do her best to keep her beloved dog at home, but her attempts may fail because Koda will definitely want to be reunited with her friend. "Huskies have a free spirit," Howatt said. "It's no surprise that Koda was trying to find her new friend," she said.