It's a lovely moment when a wild fox approaches a group of fishermen and asks for a snack. Even wild red foxes are well adapted to almost any environment and make very frequent access to human settlements, mainly for food during the cold season.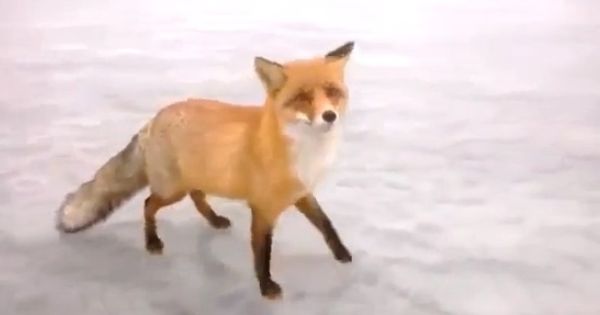 As the two fishermen set out on a completely frozen lake in Russia to catch fish, the last thing they expected was an intimate encounter with a wild red fox. However, not long after they settled in, an unexpected visitor decided to visit them for a while.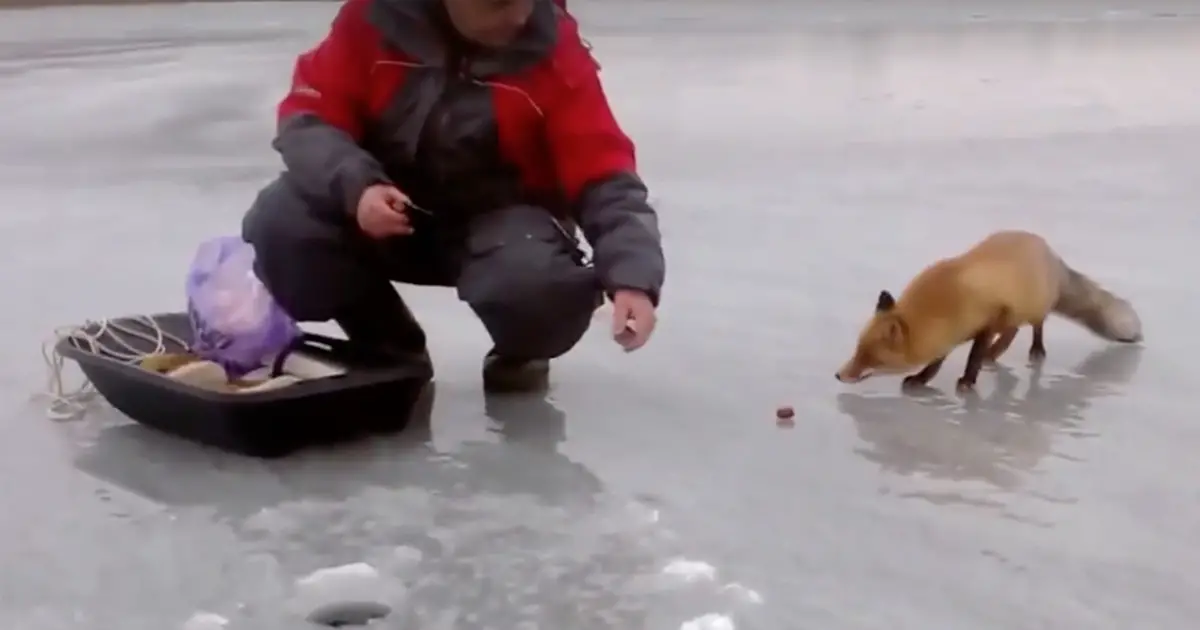 As soon as one of the fishermen noticed a little fox roaming around, they decided to call the wild animal. To their surprise, the fox answered the call and came very close. At that moment, the fisherman offered her something to eat, which she gladly accepted. Realizing how friendly the little fox was, the two men grabbed their cell phones to take photos and videos of the unexpected visitor. Naturally, the cunning fox gladly agreed to the shooting session in exchange for a few more treats.
Watch the great meeting below!