We've all seen or watched a large group of horses run together, but we've never seen hundreds of them stampede across a highway. This rare sight is one-of-a-kind, as are the emotions felt. Hearing the horses' hooves crack and crackle and feeling the ground shake as they pass is an experience that cannot be described or put into words.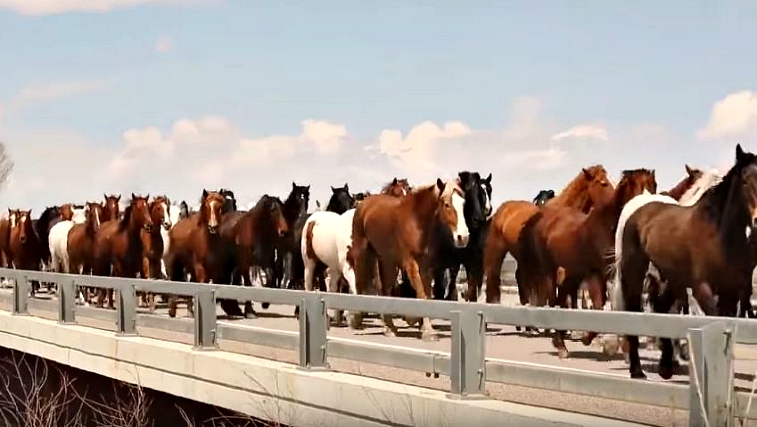 Hundreds of horses charge together and trot down the highway in this incredible and spectacular scene known as the Sombrero Horse Drive. This horse drive takes place every year in Colorado and has been passed down from generation to generation for about 40 years. Every spring, 700 horses are driven about 60 miles to pasture.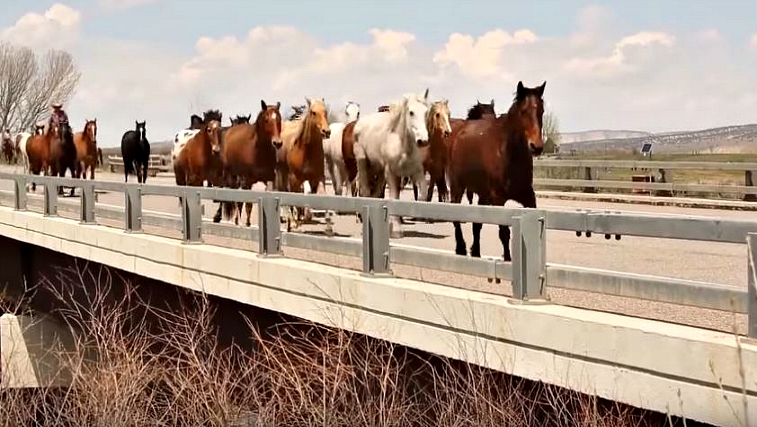 Riders from all over the country are welcome to join in and help while also experiencing this extraordinary stampede. It would be incredible to witness this breathtaking horse drive in person. Enjoy the video and share it with your friends!