The tale of the little kid in the video below who had a desire of purchasing a horse is likely to resonate with many members of our community. There are many things we hope for or things we want during our youth, but there is typically one want or dream that stands out above the others and is more long-lasting than all the others.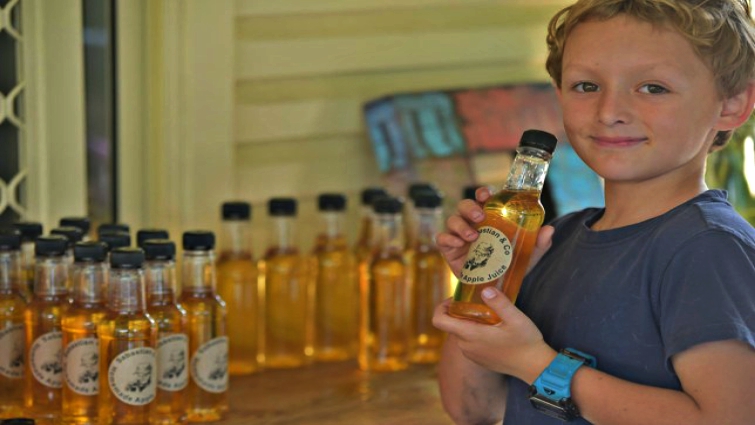 Many of you have undoubtedly dreamed of owning a horse since you were little, as I previously stated. Unfortunately, many families find it difficult to afford to buy or adopt a horse for their child since, as you are all aware, caring for a horse isn't exactly inexpensive. One of those kids, or at least one of them, is the young boy in the video down below.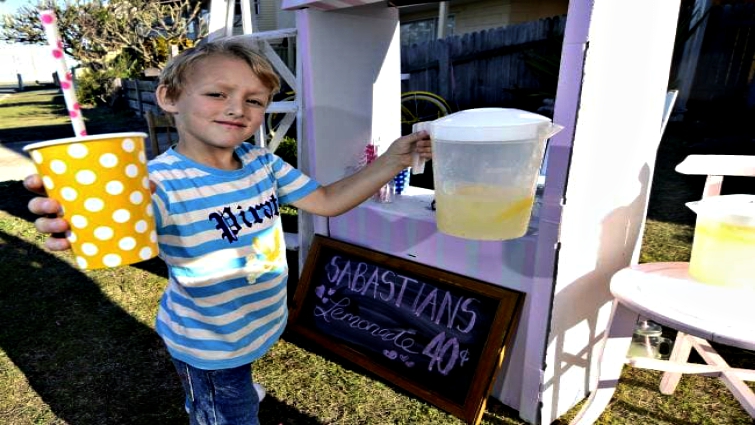 Let's learn more about his tale. Sabastian Lucas from Queensland, Australia, informed his parents that he wanted a horse and that he was serious about getting one. In order to pay for it, he started his own lemonade company. He therefore sold lemonade and iced tea to friends and family for two years. In the hopes that doing so would advance him toward his objective, he saved his allowance money, tooth fairy money, and money from other sources.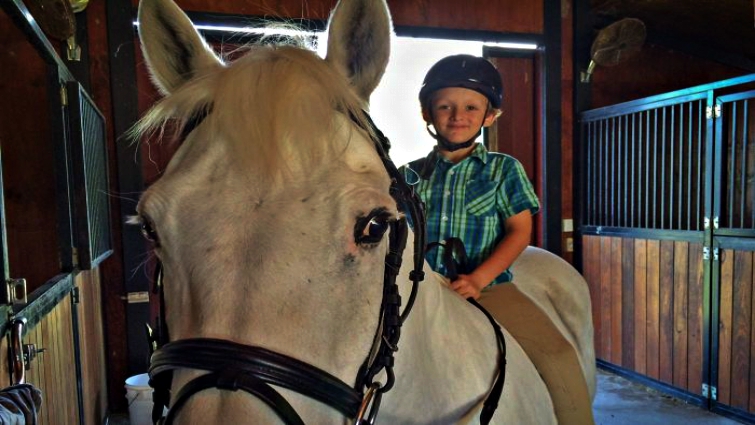 Little Sabastian was able to accumulate $3,000 over the course of the two years. So, as promised, his parents acquired "Tom Boy," a white Welsh mountain pony. Many other kids might have insisted on getting a horse by whining to their parents about not getting what they wanted, but not Sabastian.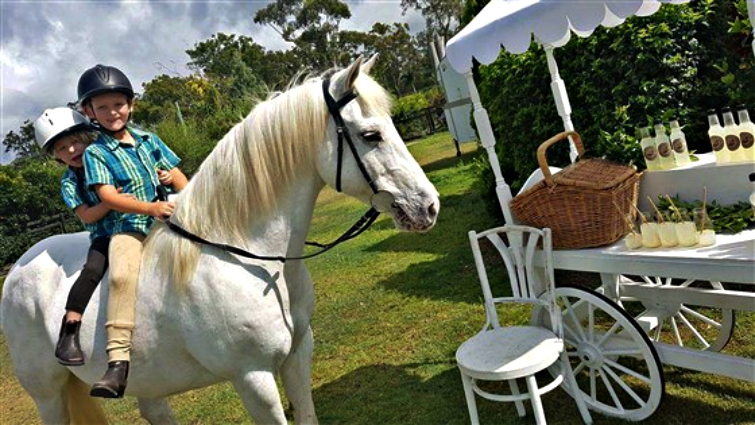 He was old enough to realize that his parents couldn't afford to purchase him a horse, so he would have to take action on his own to make his desire come true. He is really motivating, and I wish him nothing but the best. Please tell this tale to as many kids as you can who could be in his shoes because I have a feeling it will teach a lot of them that there are always other ways to make their desires come true.