You are going to fall in love with the following video if you enjoy music, dancing, and horses. Four OPI nail polish hues were showcased in the autumn of 2012's short video, Instinct of Color. The consequence is that the advertisement is among the most gorgeous I've ever seen. OPI engaged the advertising agency DAN Paris. You really must see what they came up with because it is amazing.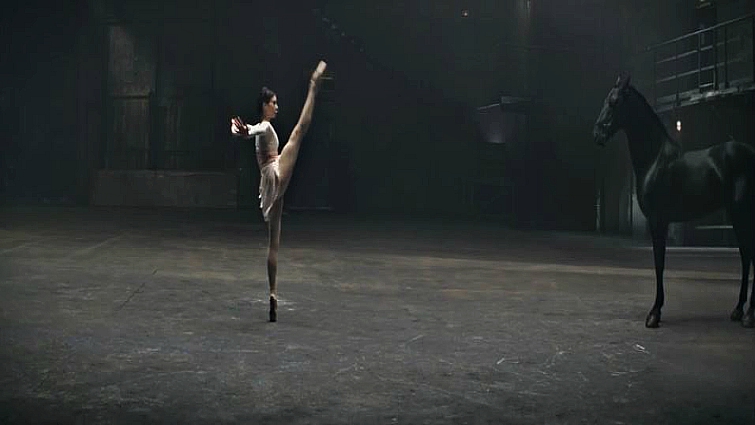 Suzi Weiss-Fischmann, OPI Executive VP and Artistic Director, said that today's nail colors "may transmit sentiments and emotions, displaying on the surface what the user is experiencing on the inside." In this short clip, four ladies interact via dance and color. Using a trained Thoroughbred who could replicate the dancers' movements with just minimal computer assistance, we were able to show the dynamic, energetic, and creative culture that epitomizes the OPI brand.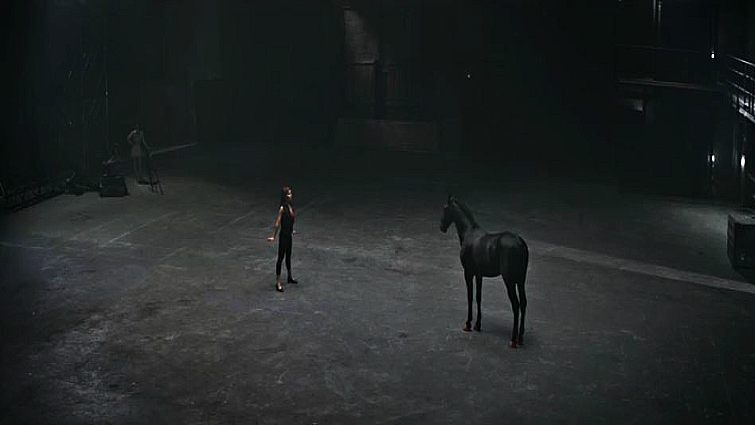 Of course, the magnificent horse known as Lady in Black is the star of the advertisement. A French equestrian stunt trainer named Mario Luraschi trained the thoroughbred horse. Even while parts of the dressage movements are exact, Lady in Black's incredible motions were created by some really skilled Photoshop artists and 3-D animation.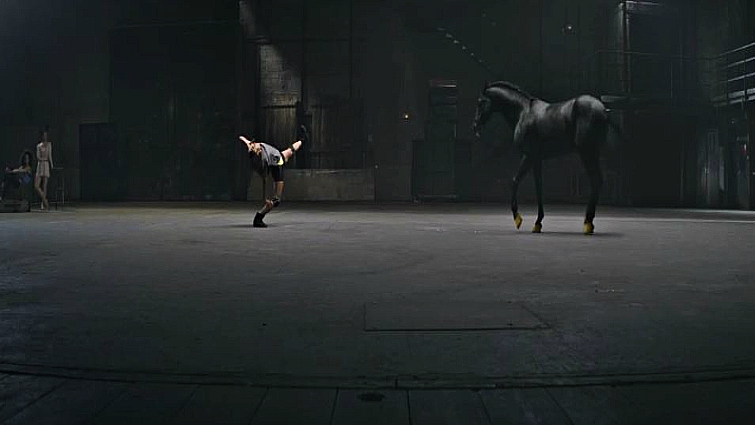 According to the website, "We digitally generated and tracked 3-D legs into several of the shots showing the horse doing a variety of challenging dancing routines." A photorealistic style was intended for both the animation and the render. After the 3-D model was meticulously matched to that of the genuine horse, our creative team of animators toiled to replicate realistic motions based on the video of the actual horse. Whether it is animated or not, this commercial is much more than a beauty advertisement. This truly is a piece of art!