Nothing beats a dog's heart when it comes to caring for those in need. The best friend of a man is not only gentle, but also extremely selfless and always willing to assist. Despite the fact that everyone knows dogs are such loving creatures, this Brazilian puppy is teaching a lesson in kindness.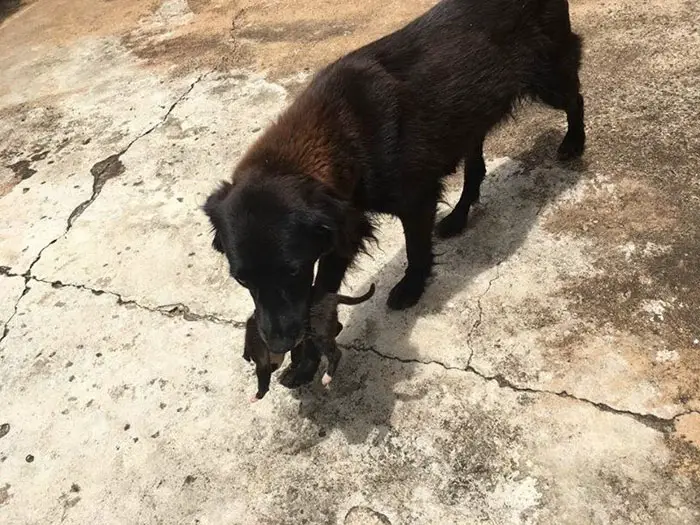 A police officer in Novo Horizonte, Brazil, spotted Julie – a neighbor's dog digging through trash – shortly after leaving his house for a run. The man was initially perplexed, believing the dog was hungry and thus searching for food. He soon realized, however, that the selfless animal was motivated by a big heart rather than a hungry stomach.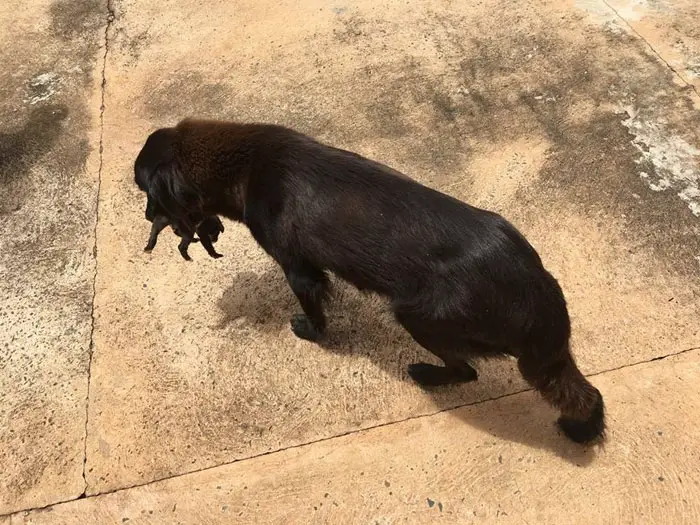 Julie had rescued a tiny puppy from the trash, it turned out. When the officer saw the scene, he couldn't believe his eyes. He called Marco Antonio Rodrigues, a volunteer at a local animal shelter, because he knew the little one needed help.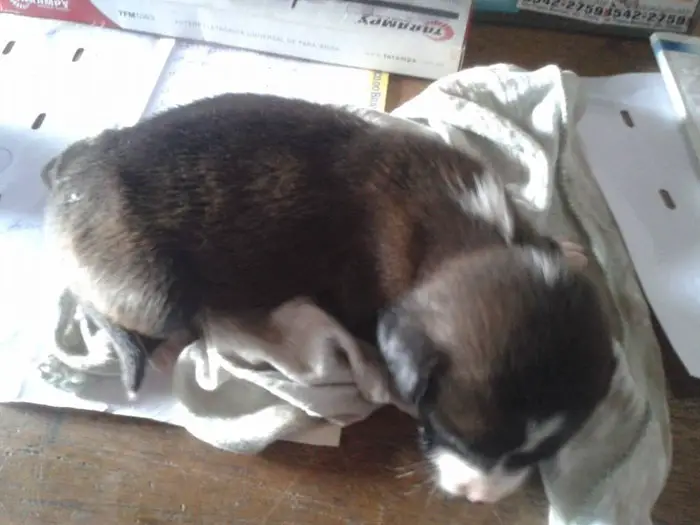 "[When I arrived], it was a sad moment… The animal rescuer told Bored Panda, "How can someone act like this? She saved the puppy, which was the most important role she played."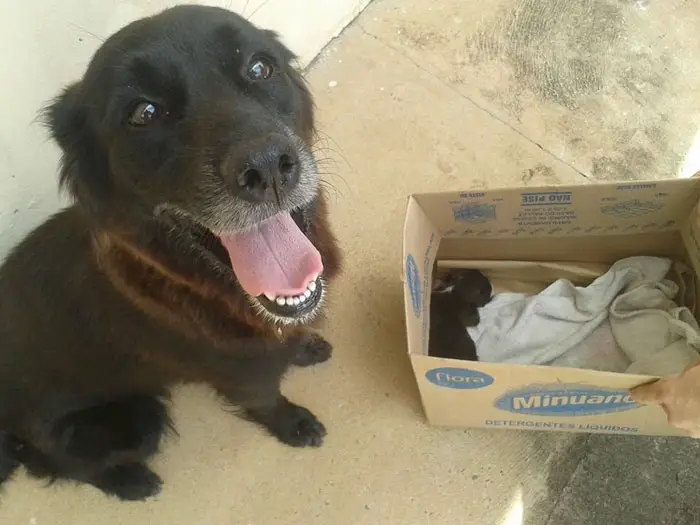 Even though Julie saved the puppy's life, he still needed a dog that could produce milk to help him survive. A mission that was completed in a reasonable amount of time. The rescued puppy is being well-fed by Lupi, his foster mother, thanks to Antonio Rodrigues' efforts. Rodrigues wrote, "One dog found the puppy in the trash, and another is his mother. What a lovely thing!"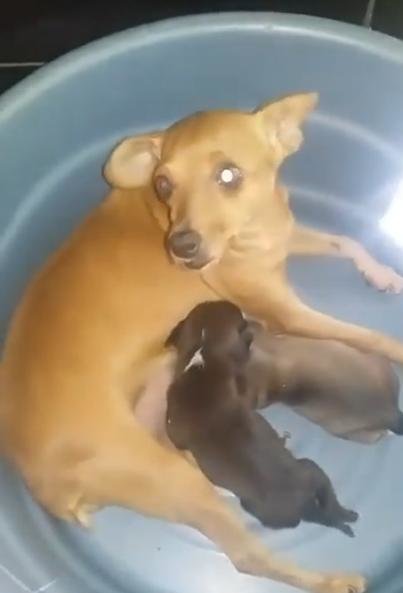 Despite the fact that Julie's heroic act isn't something you'll see every day, there are countless stories of dogs saving poor animals in distress.