A bull who has been chained for nearly his entire life is finally set free in this heartwarming video. The moment is difficult to put into words, writes homesluxury.
Nonetheless, we should all pay much closer attention to what happens to farm animals such as cattle or pigs, and show them more affection!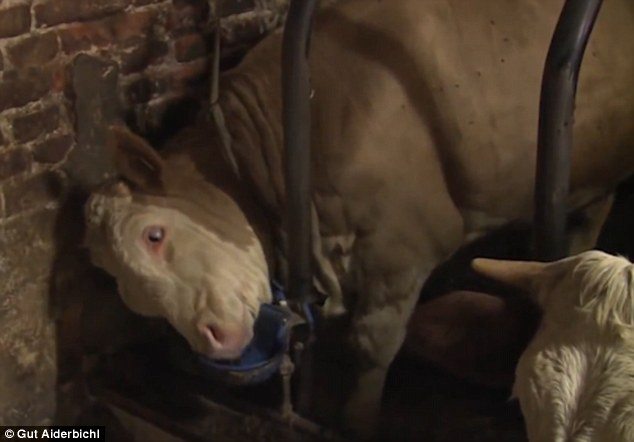 "There are laws prohibiting cruelty to house pets in every state," according to Rolling Stone, "but almost none that protect farm animals." Sadly, these words have never been more accurate! Regardless, there are still a lot of good people out there who are determined to do everything they can to help those helpless farm animals.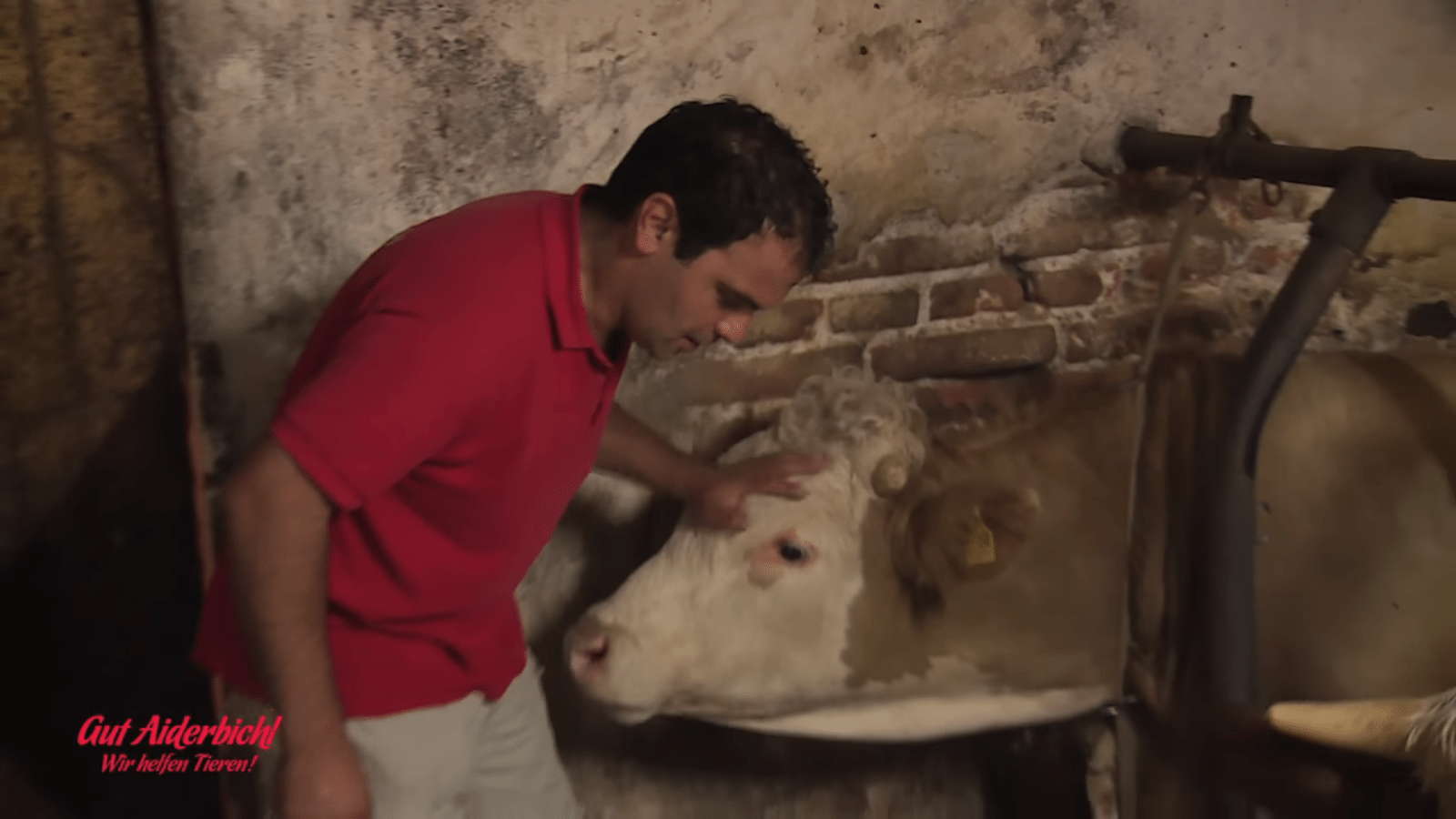 After titanic efforts, a group of caring people were able to free a bull who had been chained his entire life. When Bandit, the bull, realizes he's finally free, he jumps for joy in the most beautiful way. The video was uploaded to YouTube by the German channel Gut Aiderbichl years ago and has since received over 30 million views.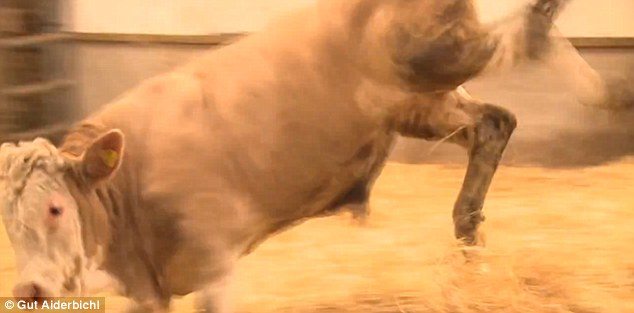 The bull becomes emotional as soon as a volunteer from a sanctuary enters the stable where Bandit was living. The two then locked gazes, and the bull began to softly lick the man's hand. The sad animal is about to experience freedom for the first time in just a few moments. His reaction is quite surprising. He's bouncing his legs with joy, and you can tell he's been re-energized.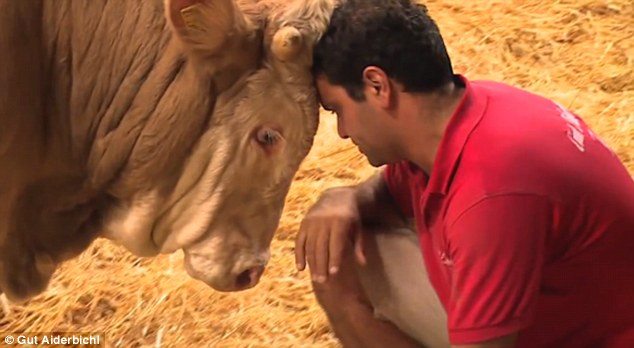 Bandit has now been transported to his new home, where he will be able to live out the rest of his days in peace. Take a look at the touching video below!