Most people don't even care about other beings on Earth, but some are willing to do everything just to keep them safe. He's only 11 years old, but this boy proves that you don't have to be a giant to be a superhero. Everything after endangering one's life to save an injured dog.
Jean Fernandes from Brazil, was walking down the street when he noticed a dog crying in the middle of the road. Apparently, the helpless creature was hit by a car and the driver fled, leaving him in pain, local media Globo Rural reported.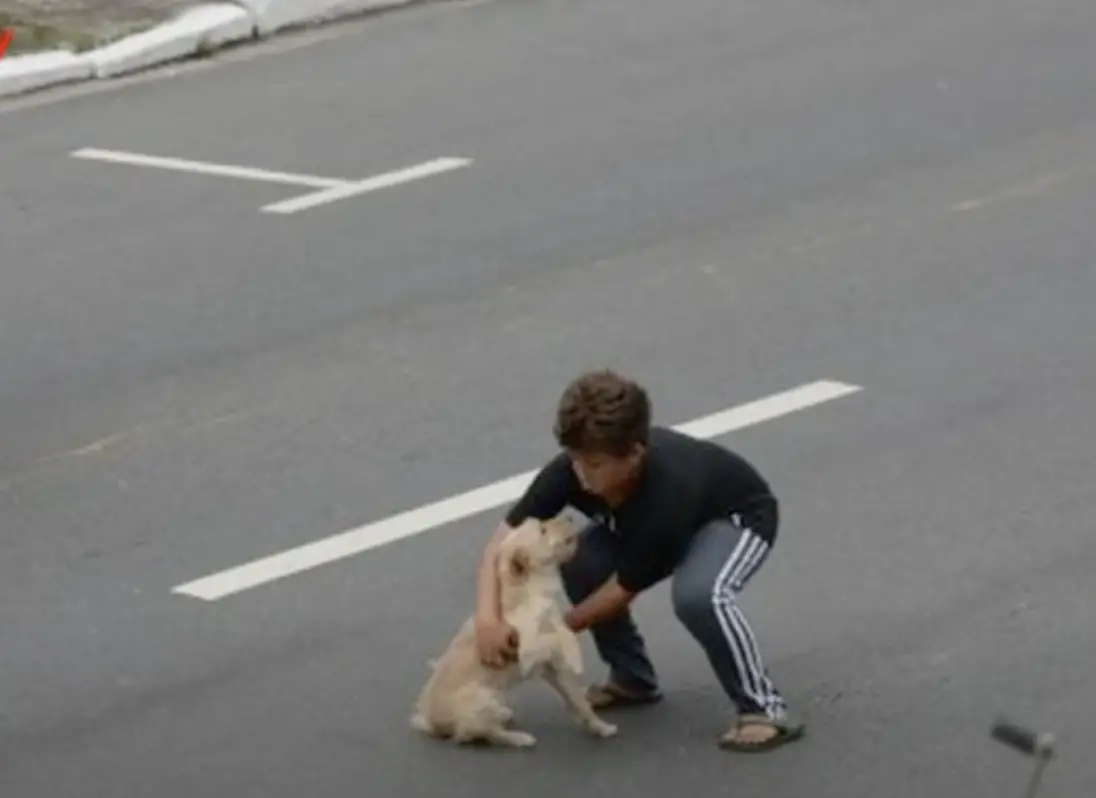 Fortunately, the 11-year-old hero couldn't just watch the dog in pain. He knew he had to do something, so he rushed out into the street, stopped the cars, took the dog in his arms and brought him to a safe place.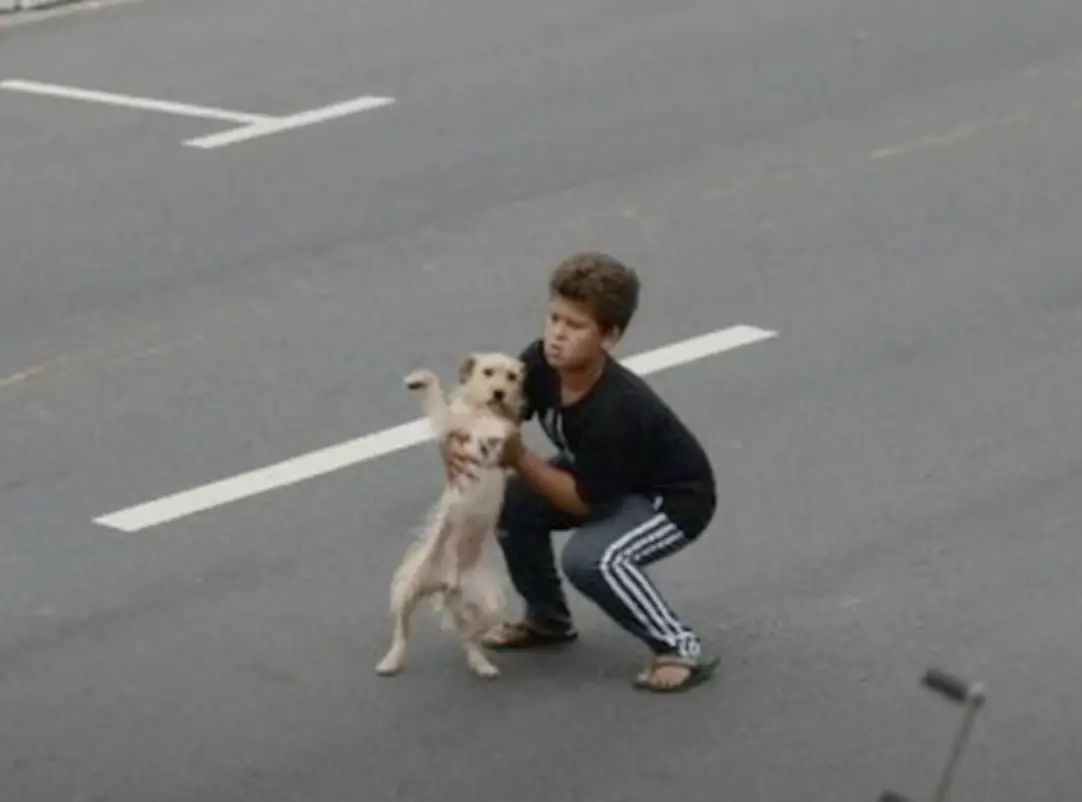 Fortunately, the noble gesture wasn't overlooked because the locals captured the heartwarming moments on the camera. Photographer Rafael Martins took some snapshots of the scene and shared them online. As expected, the post quickly became a hot topic on Facebook, with many praising the boy's beautiful gesture. One person has perfectly portrayed the moment. "This little boy is already bigger than many men," the woman wrote.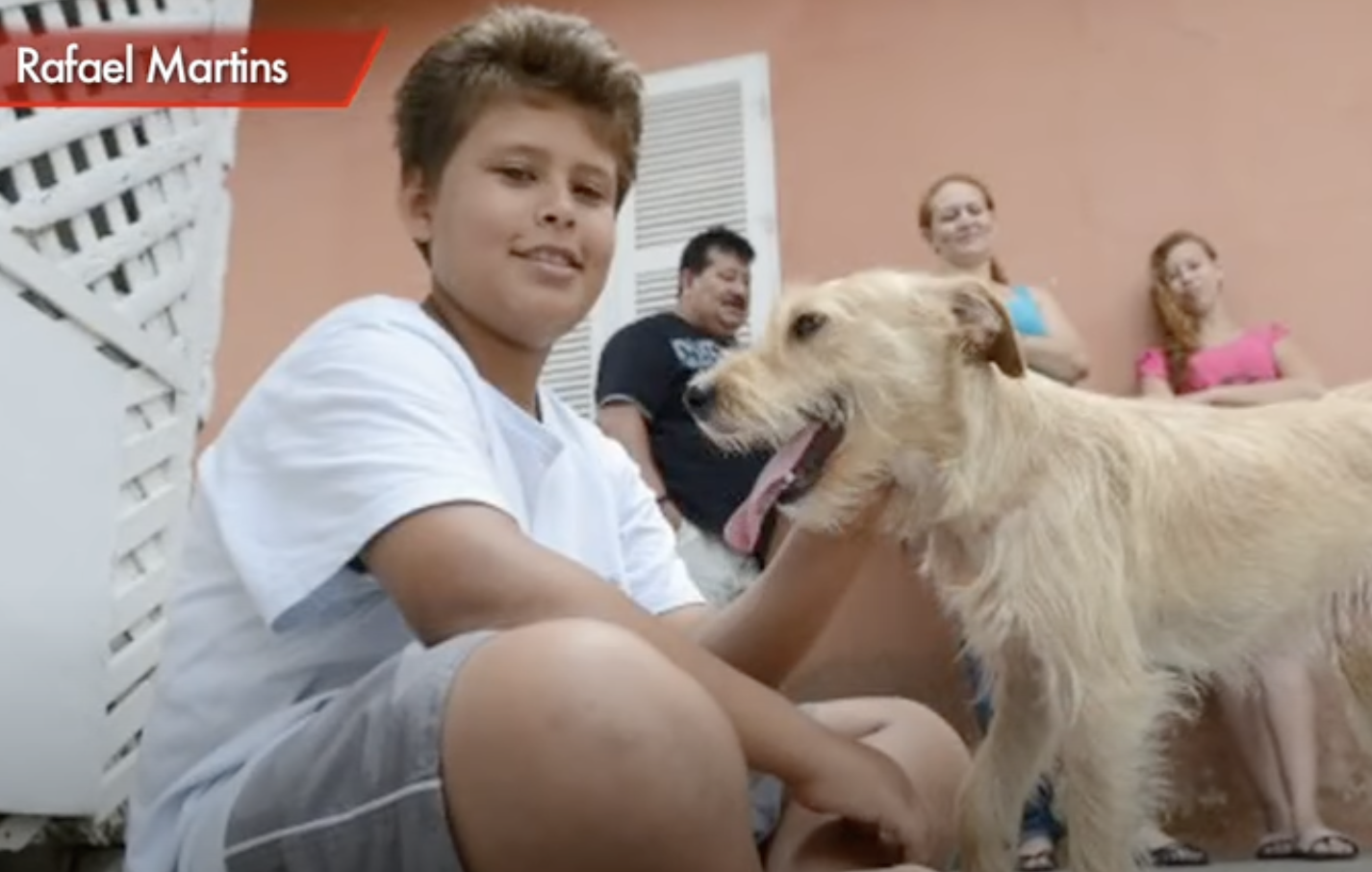 When asked about her son's kindness, Jean's mother replied that his gesture would not surprise her, as he liked animals so much, as far as she remembers. In addition, her son is always ready to help hopeless animals. The dog, Mel (Honey in English), rescued by Jean, was taken to a local shelter to treat his injuries and is expected to make a full recovery soon.
Here is the video!