A woman from Schuylkill County, Pennsylvania, had a very touching reunion with her lost dog after miraculously finding him two years later. The broken heart woman was looking for new furry companion at an adoption site when she stumbled upon a puppy she loved.
In 2019, Aisha Nieves experienced a nightmare. A car crashed into her old home in Allentown, but things went awry so her four-legged best friend Kovu went missing. The young woman had a very close relationship with her dog, so she was devastated when she realized that she might never see her dog again. She looked for him for weeks, but in vain.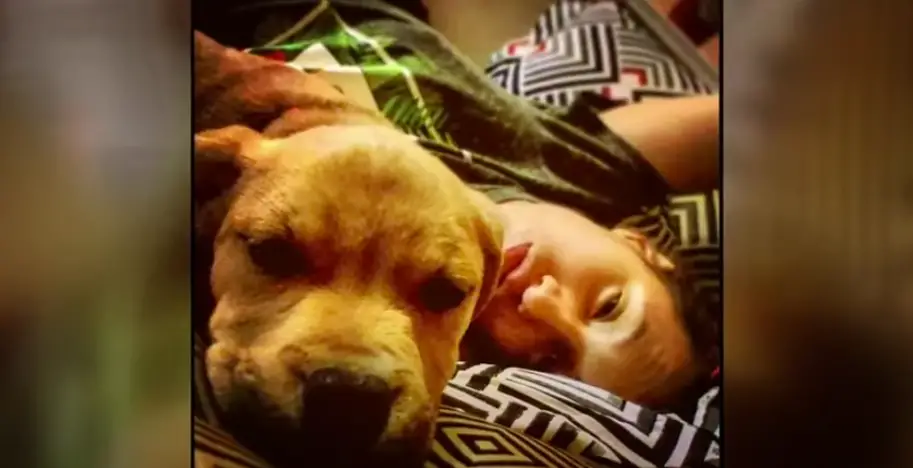 "He was my baby. He will accompany me everywhere," the woman told the media. "Literally the definition of a man's best friend. When I got home late that day, I found out that he was gone and he wasn't there to run up to me and kiss me as usual. I looked everywhere and couldn't find him, searched all over Allentown for a week and still couldn't find him."
A few weeks after the incident, Aisha finally received news of Kovu, but things just got worse. She learned that her puppy was somehow found and taken to the Lehigh County Human Society, but since then another family has adopted him. So the young woman couldn't do anything!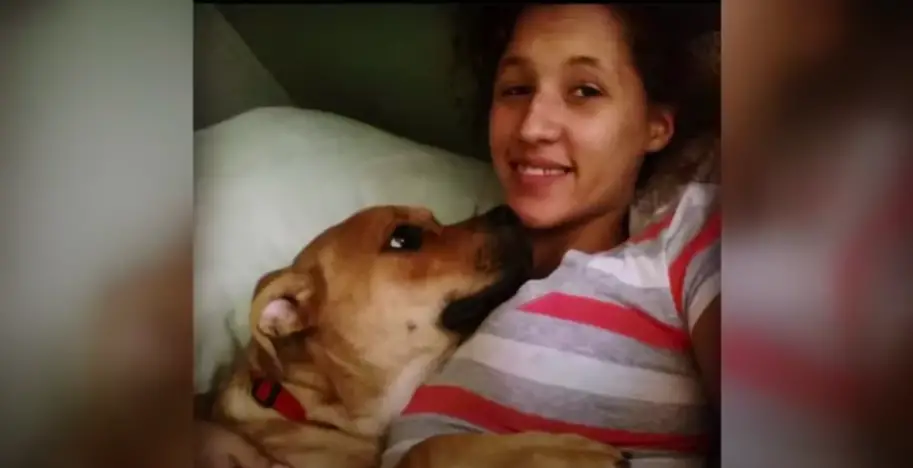 But two years later, something truly incredible happened. Aisha decided to share her life with another puppy and started looking for a dog to adopt. But when she skimmed the Humane Society's list of adoptions, she saw a rather familiar face. Kovu is back on the adoption list. Immediately, her heart began to race as if it would jump out of her chest, and Aisha realized that she had to do the impossible if necessary to reunite her old friend.
"He had a scar just above his right eye," she told WFMZ. "It's not noticeable anymore, but you would probably notice it in the photos they have."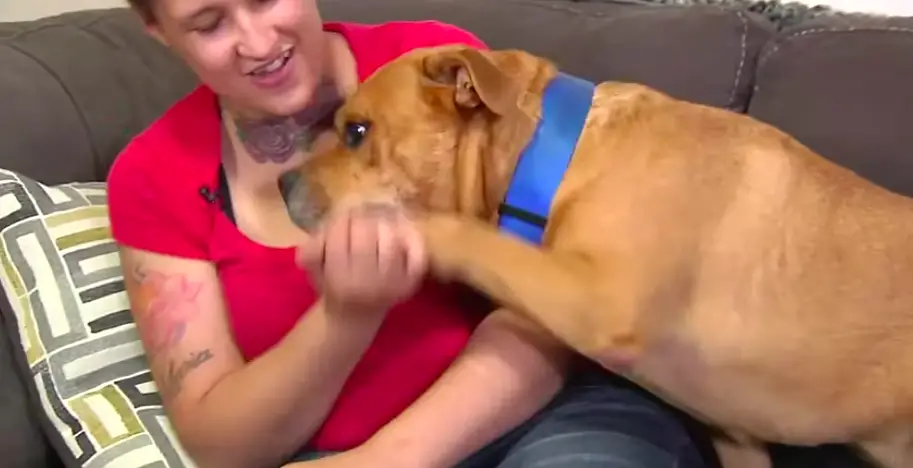 The woman immediately called the Humane Society to inform them of the situation, and there was a small step towards a very touching reunion there. "I was sweating. My hands were starting to tremble," she recalls. "I was afraid he wouldn't remember me because it was so long ago."
"When Kovu saw the loved one in front of his eyes, all Aisha's fears turned into nothing. Her faithful dog immediately recognized her and ran to her! "He ran up to me and we started kissing and hugging," she said." I said to him, 'Yes, friend, you're going home.' I'm really sorry that this happened. I will never lose you again."
And here is the touching reunion: