Many times, dogs have given us reasons to laugh out loud enough that we completely forget about everyday problems. Among the plethora of videos of puppies doing their best to entertain us, we've found one that will definitely make you smile on this gray autumn day.
This Golden Retriever puppy is a genius and his attitude will make you wonder if he is really a puppy or just out of this world! But to better understand why I'm saying this, just take a look!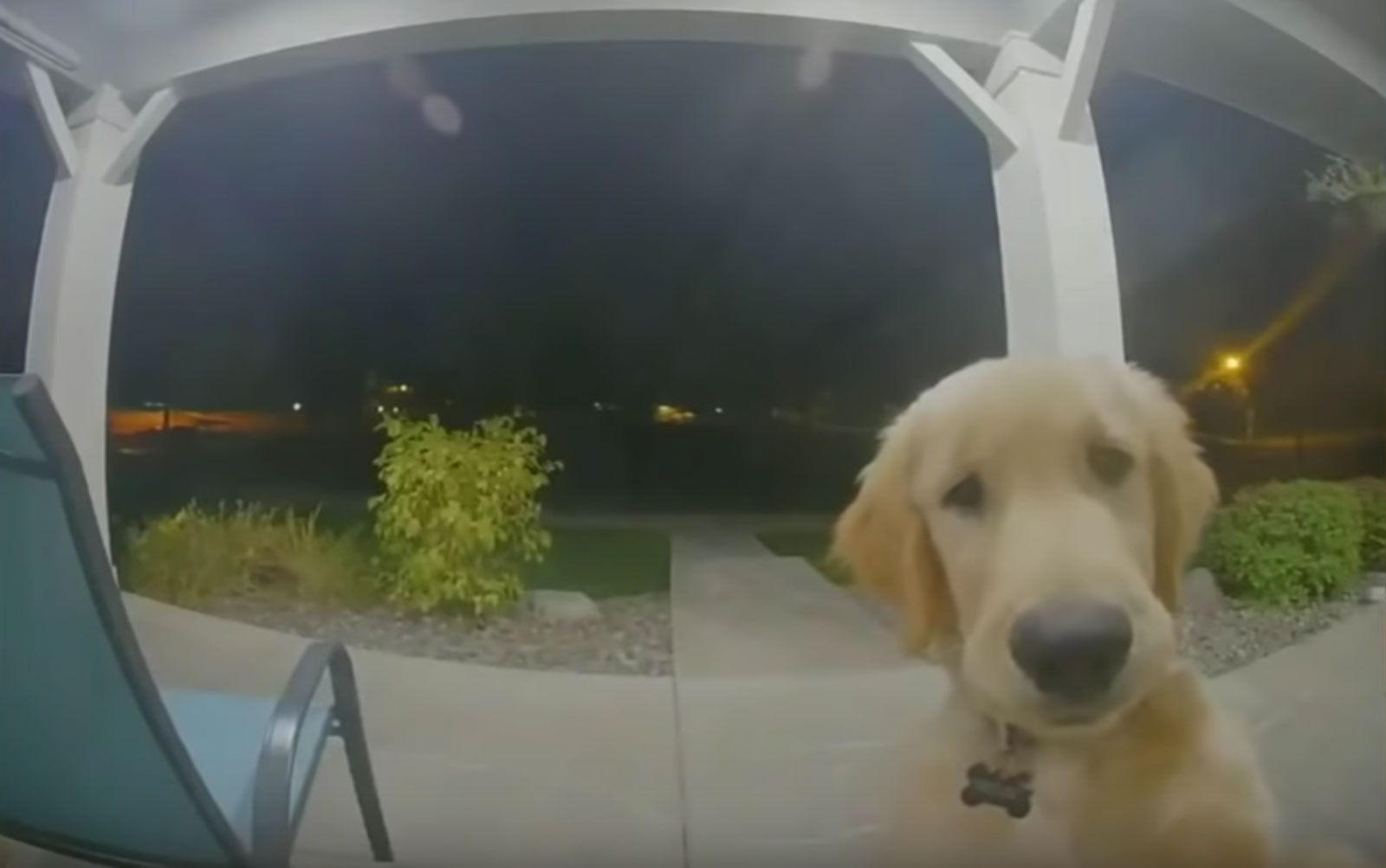 First, Marshall (what's the name of this handsome guy) decided he had enough of his parents and a home, so he fled to explore the neighborhood in his hometown of Spokane, Washington. But he gets bored and goes home in the middle of the night. However, the dog's parents closed the front door, so Marshall was forced to beg them to bring him back inside.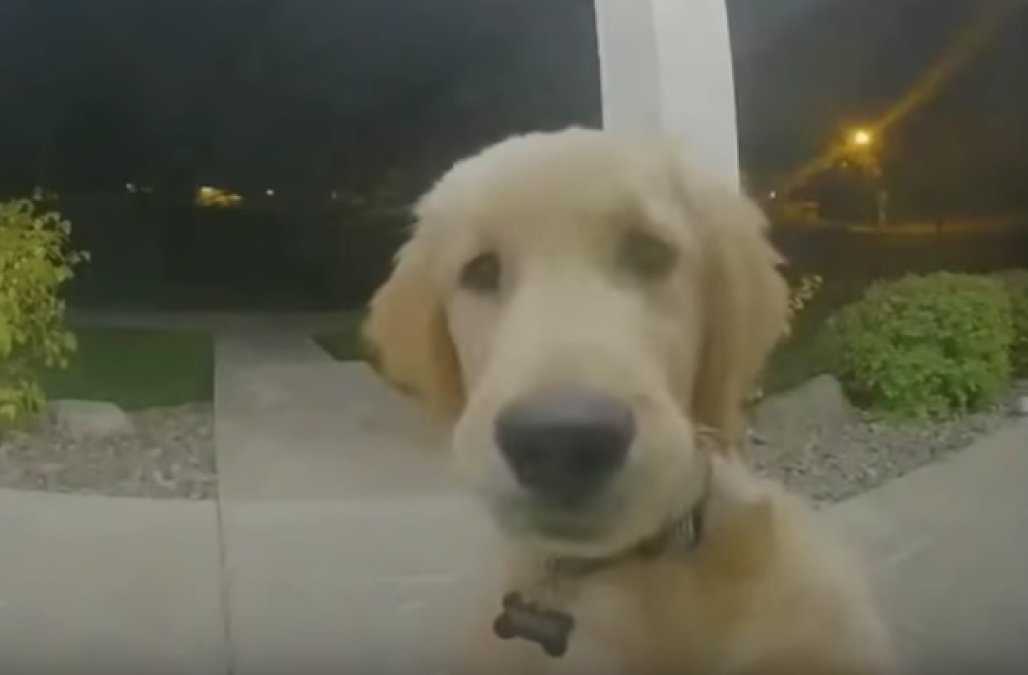 But Marshall is a very nice and polite boy, and he rings the doorbell most politely. Luckily the dog owner has a Nest camera installed – to capture a moment like this. And  surely the whole scene was captured on camera.  And here is the great video!