People sometimes don't believe equestrians when they claim that they would sacrifice anything for their beloved animals, but the tale we're going to share today is the perfect illustration of what a horse owner is capable of loving his mount. Everyone was startled by the Dutch rider Adelinde Cornelissen's decision to withdraw from the Olympic Games because she had such a brilliant career, managing to win Olympic silver and bronze medals in addition to several world and European gold medals with her gelding horse named Parzival.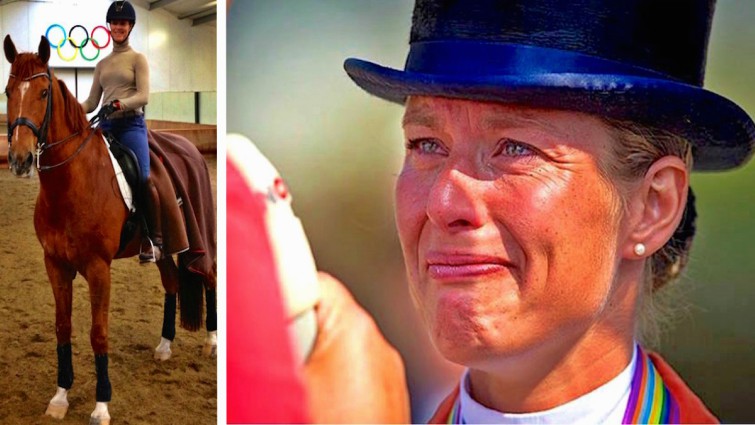 Nobody understood the reason behind her surprise choice, and it remained a secret for everyone until recently, when she took the decision to share the unexpected reason she should have abandoned the Olympic Games. Cornelissen went to the stables at 6 a.m. with the intention of training early the next morning as she always did, but was taken aback to discover that Parzival's head was bloated on the side the day before she would participate in the Olympics.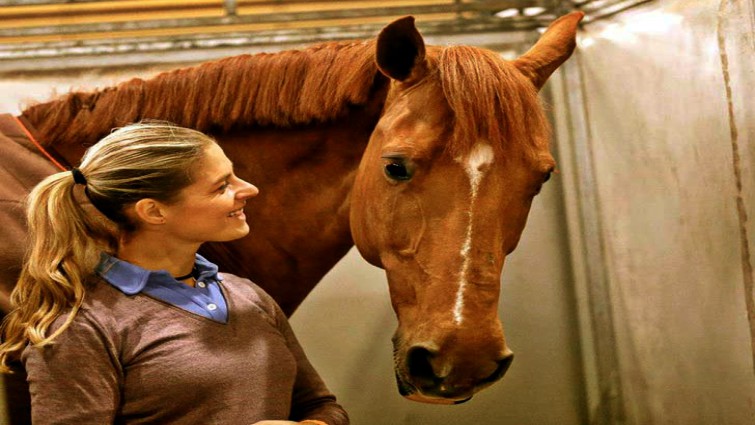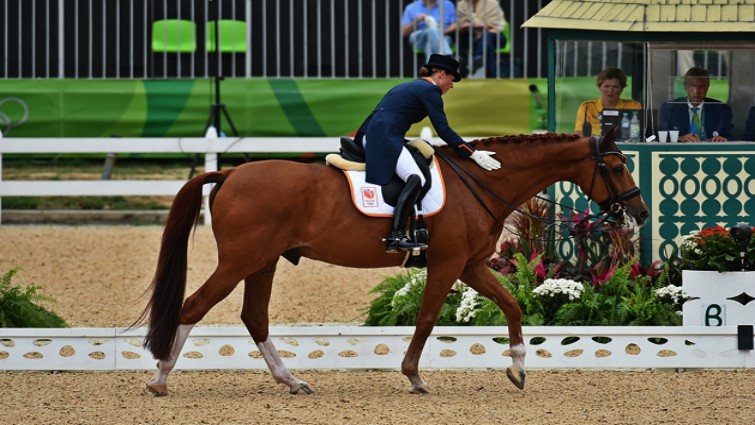 She immediately took his temperature and discovered that it was 40 degrees Celsius. Although he didn't appear ill, his fever was highly concerning, so she immediately phoned the veterinarians to examine the horse. They thoroughly examined him and determined that he had been battered by a toxin-producing bug.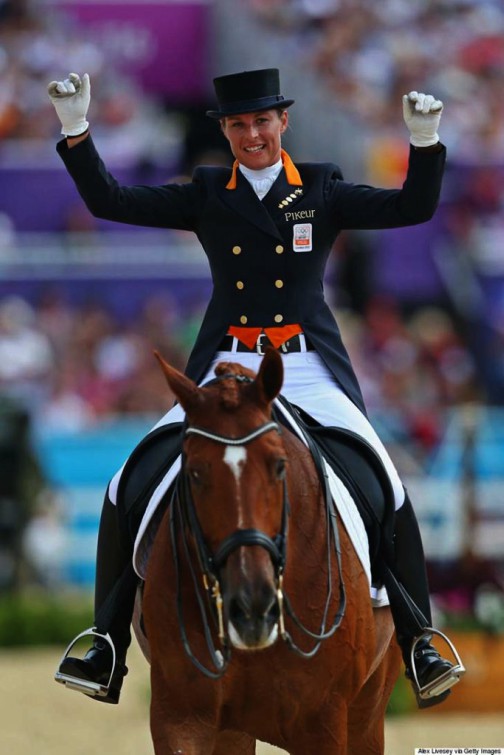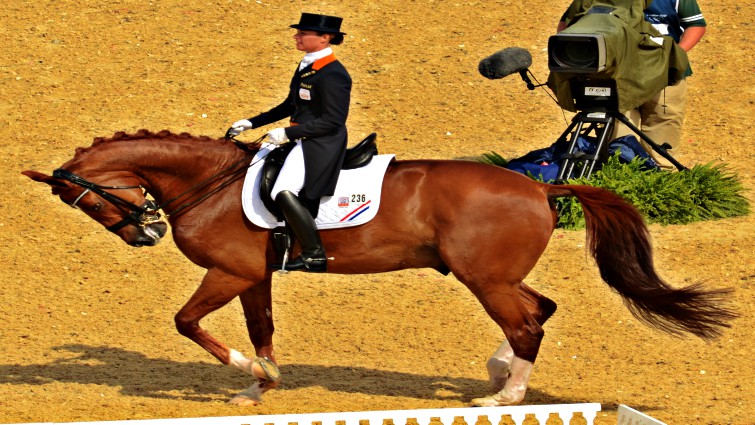 He received a lot of fluids, and while his condition greatly improved, he required more time to fully recover. For this reason, Cornelissen asked the FEI to switch the team's positions since the health of her horses came first. She is undoubtedly both an amazing rider and a nice person.