The very important role of bees as pollinators is well known. Nothing we know on Earth would be the same without this tireless effort. However, not many people know that bees are also incredibly intelligent creatures.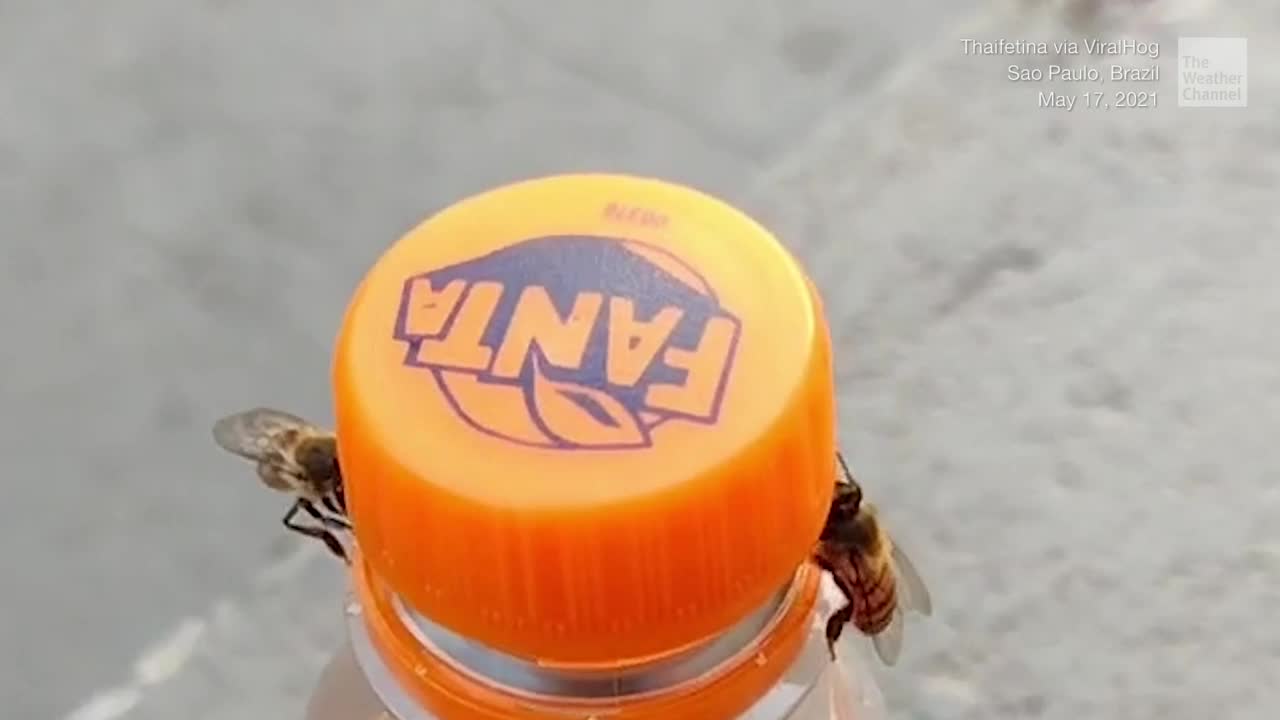 A recent video shows two bees working together to unscrew a soda bottle and reach out for possibly high-sugar juice. The pair did well in the end, and the "incredible" video went viral on social media. It didn't take long for the video, originally posted on Twitter, to go viral on the internet!
The moment was caught on camera last month by a Brazilian worker in São Paulo during lunch break. The man described the amazing video: "The video was recorded at work during lunch break. I got a soda from a customer, and the bees stole it," he said.
"Team work is everything!" Take a look:
Impressive for some and terrifying for others, this video shows that bees are far smarter than you might think. Professor Lars Chittka, from Queen Mary University of London, said: "The fact that bees display an astonishing level of intelligence as well as an emotional state means that we have to respect their needs."