Cats are nothing but sweethearts, and despite popular belief, they are very affectionate, especially with those who have helped them in their time of need. This lovely story is about a special cat and how he expresses his love and gratitude to the man who provided him with comfort.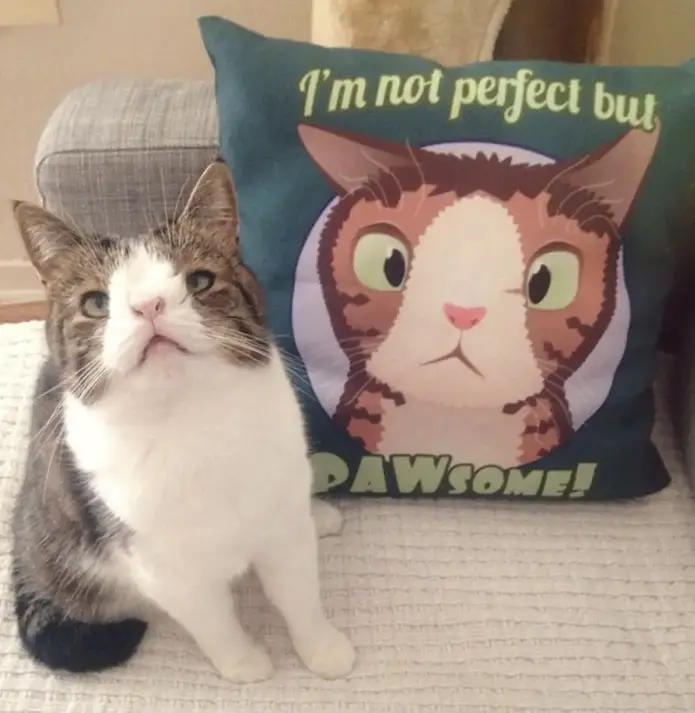 Even though it is brief, the footage below is intended to melt every single heart out there, and the story behind it is nothing short of inspiring. Monty – a sweet, loving cat – is introduced to everyone. Monty, you see, received nothing but rejection because he was born different. Regrettably, he lacks a nasal bridge. Monty had always been a gentle soul, but no one wanted him, so he lived in shelters for about three years.
But everything changed when this caring couple stepped forward and adopted him. When he finally got the love and attention he craved, the cat rewarded him in the same way.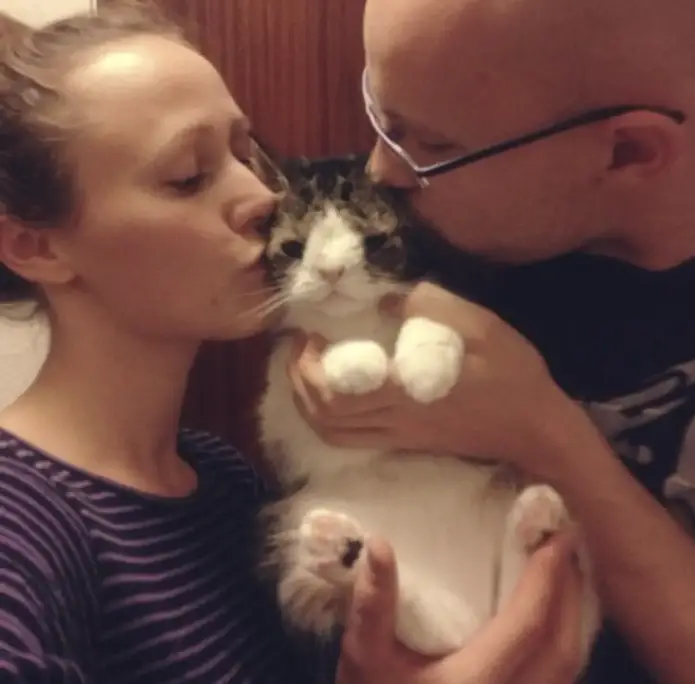 "There was no doubt in our minds the first time we met him that he was going to come live with us," Monty's parents said. "His unique appearance makes him appear incredibly adorable, but his personality is as rare as a diamond! Nothing compares to the love he has for us when it comes to love. We also want to emphasize that just because you look different doesn't mean you can't be fantastic; Monty has now become an ambassador for animals and humans all over the world who may not appear perfect in everyone's eyes."
Now, the two make an excellent couple and spend the majority of their time together, but their favorite routine is when they go to bed. Everyone's heart was won over by the way they cuddled with each other.