As an animal lover, I can't imagine a better job than a wildlife photographer. They always have the opportunity to have a unique once-in-a-lifetime encounter with Mother Nature and her majestic creatures!
Gran Sowerby is one of those lucky ones.
The 69-year-old photographer from England has dedicated his life to his own passion for wildlife photography over the past 40 years. Gren admits that he has an ideal job and he always enjoys every moment of his life with wildlife. But last month in Maasai Mara, Kenya, he suffered a "shock of a lifetime".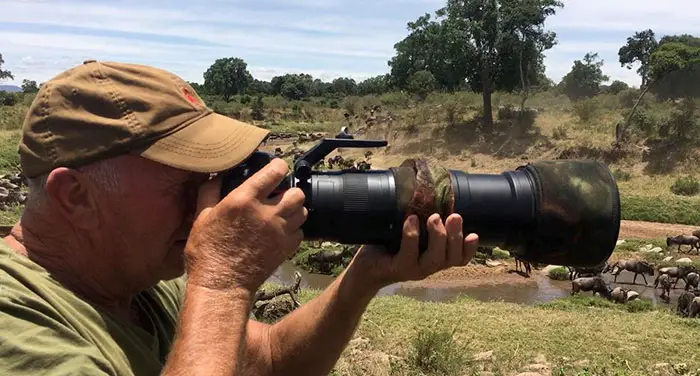 An experienced photographer was on a safari when he spotted a majestic lion about 40-50 feet away. Naturally, he prepared to shoot a beautiful scene with the king of the jungle. Only the king decided to cheat on Gren.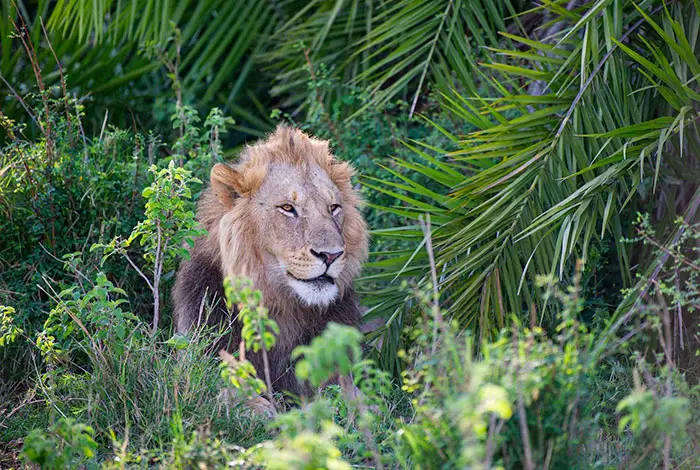 "I walked over to take a picture when he roared," Sowerby told the South West News Service. "I've had the shock of a lifetime." He roared to say: 'I'm the king of the jungle,' and then I couldn't believe it when he smiled as if someone was giving you a wink saying 'haha!'"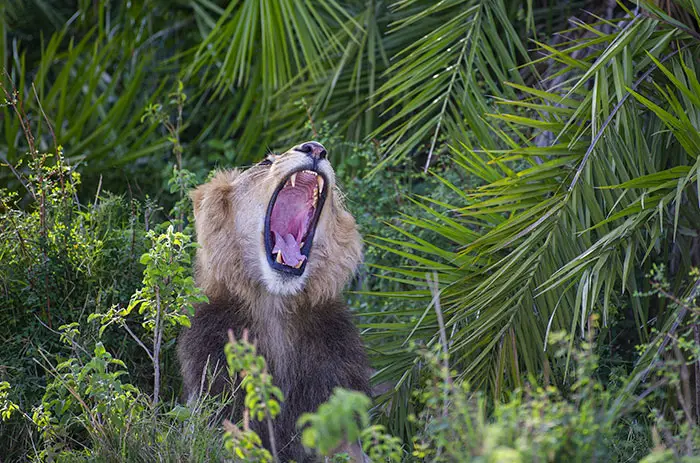 The giant lion stunned the photographer with a loud and terrible roar, and then immediately smiled at him. Of course, as frightening as it is, Gren stayed there and captured the unusual scene!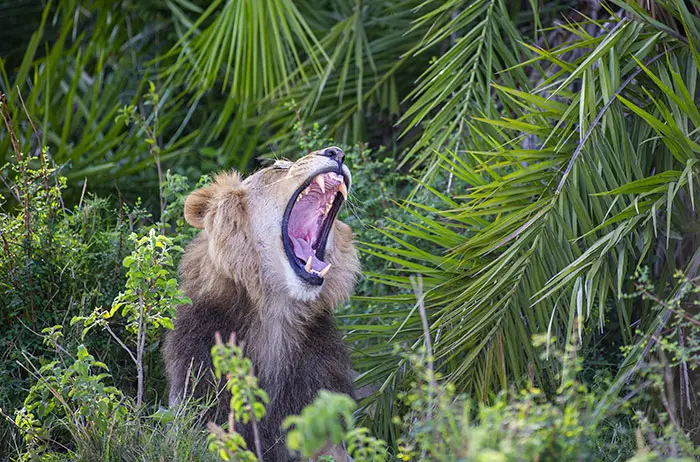 "I was really pleased with the pictures, but didn't look at them very closely until I got home. I go on these safaris often and really enjoy photographing wildlife. They grew up around safaris so used to cars and tourists," said Gren Sowerby. "The King of the Jungle is always something you need to photograph and I'm glad I got the shot."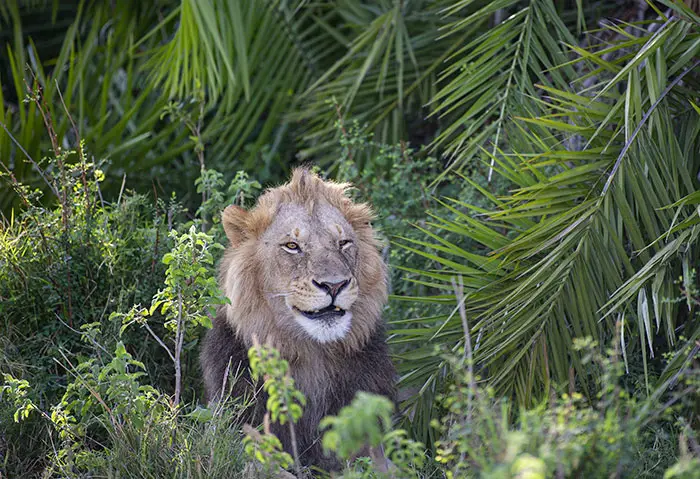 But this isn't the first time a ferocious lion has shown a playful look. A funny video of a lion waking up a lioness earlier this year has gone viral on social media. Check out the video!