The Northern Lights, also known as the Aurora Borealis, are a sight to behold. Hundreds of photographers are trying their hardest to capture the unique light show on film. However, a local photographer in Norway was able to capture something more. Harald Albrigtsen managed to capture stunning footage of a group of humpback whales playing under the surreal lights show while testing his equipment for the best Northern Lights shots.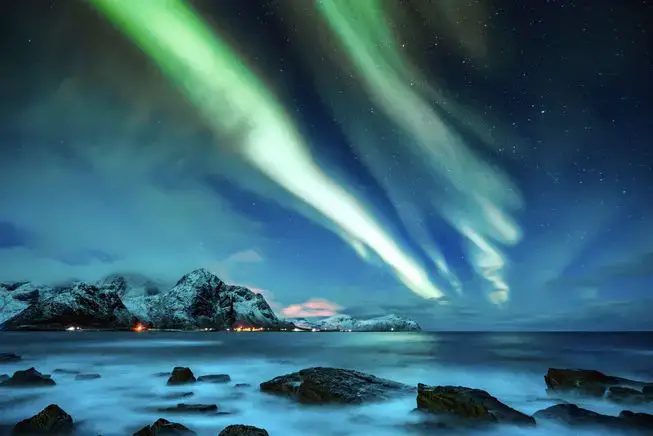 The following day, an experienced photographer from the Norwegian Public Broadcasting decided to return to the same location, ready to photograph the whales in all their glory. "I was about to give up after a few hours when they reappeared," he said. And the end result was out of this world. According to BBC News, the once-in-a-lifetime footage was captured off the coast of Kvalya, near Troms, Norway, a favorite feeding spot for humpback whales.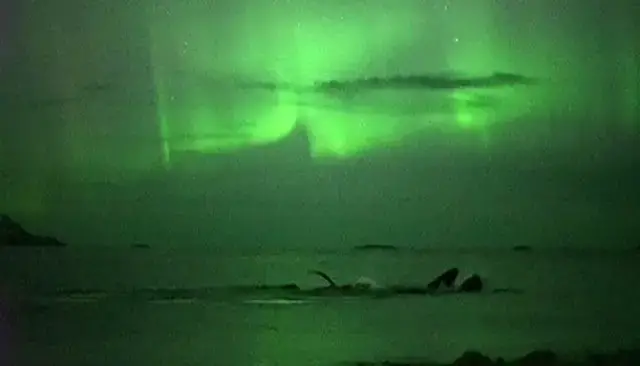 "Seeing that I had managed to capture the whales under the Northern Lights for two days in a row gave me a great feeling." Harald Albrigtsen explained, "I didn't even know if they were in focus."
"While on my journey, I came across a group of humpback whales playing in the Northern Lights. The next day, I went back to see if I could get any closer," Harald told local media. "Many people may have had enough of standard Northern Lights photography. There is now a chance to photograph living beings under the Northern Lights. "There are more opportunities to create new images."
Take a look at the rare footage below!