This woman from Kamloops, Canada, went for a walk and saw a sight she will never forget. It was almost noon when Allison Burton stumbled upon a giant wild cat walking down the street. A lovely lynx took over the way just as it was a catwalk.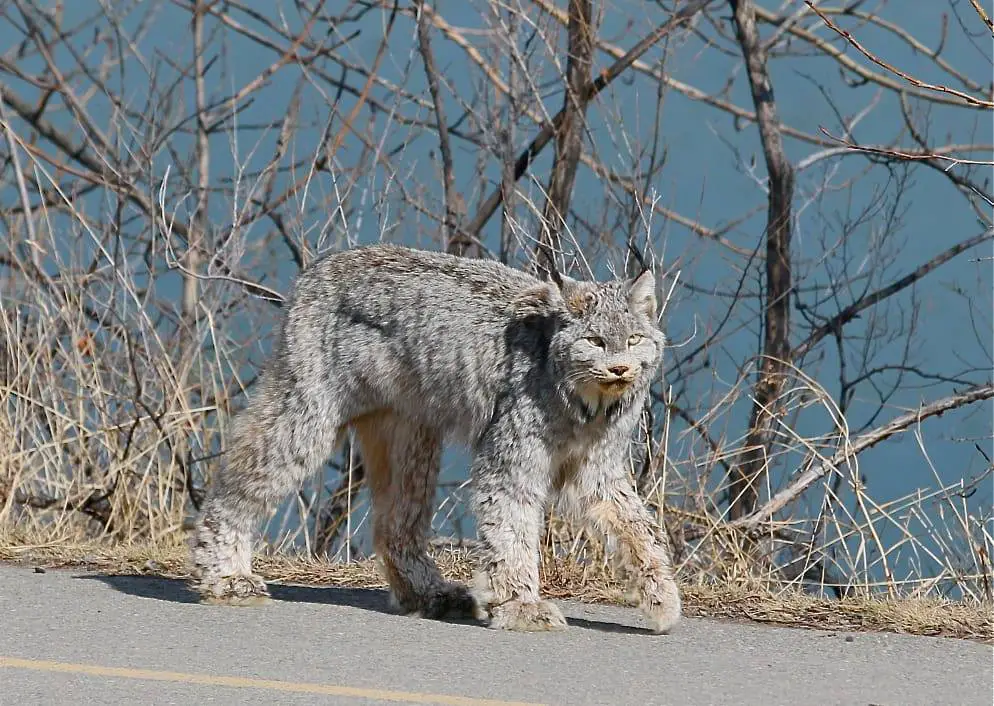 It was a sunny day and the streets were not empty, but the majestic cat didn't seem to mind at all. Rather, he took a stunning pose as he walked silently. Naturally, such an unusual sight can turn everyone's head.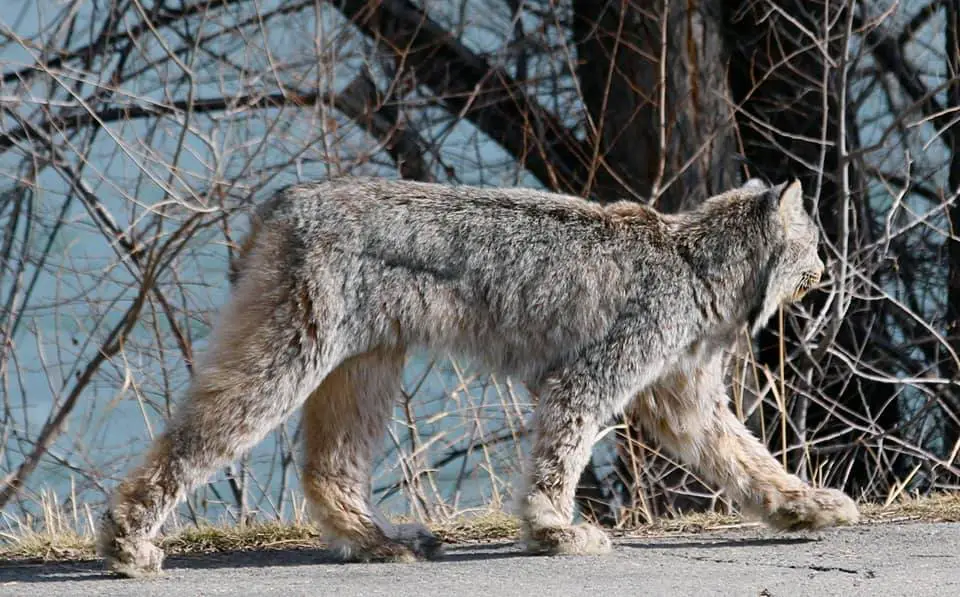 "To be honest, he didn't care about anyone around him," Burton said. "People passed him on bicycles. He was enjoying the sunshine in his own world."
Like a passerby, Burton couldn't believe her eyes when she saw that a lynx was actually walking on her street. Luckily, she had the courage to pick up her phone and took a few pictures of the beautiful cat.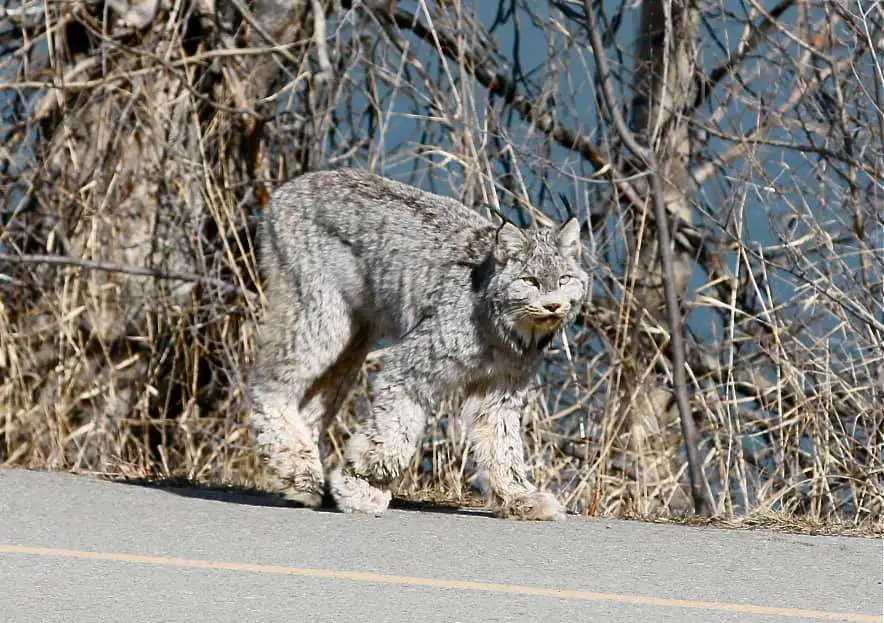 "I've never seen it in real life," the woman told THE DODO. "I was so excited and amazed to see this beautiful creature walking around near my house. It is so majestic and happy to be in your own little world, to do your own thing.
Apparently sights of lynx are quite common among the Kamloops Residents, with several reports already in place this year.